COVID-19 Update: Open for Key Worker / Key Business deliveries & General Enquiries.
British Frozen Food Federation 6m Ice Wall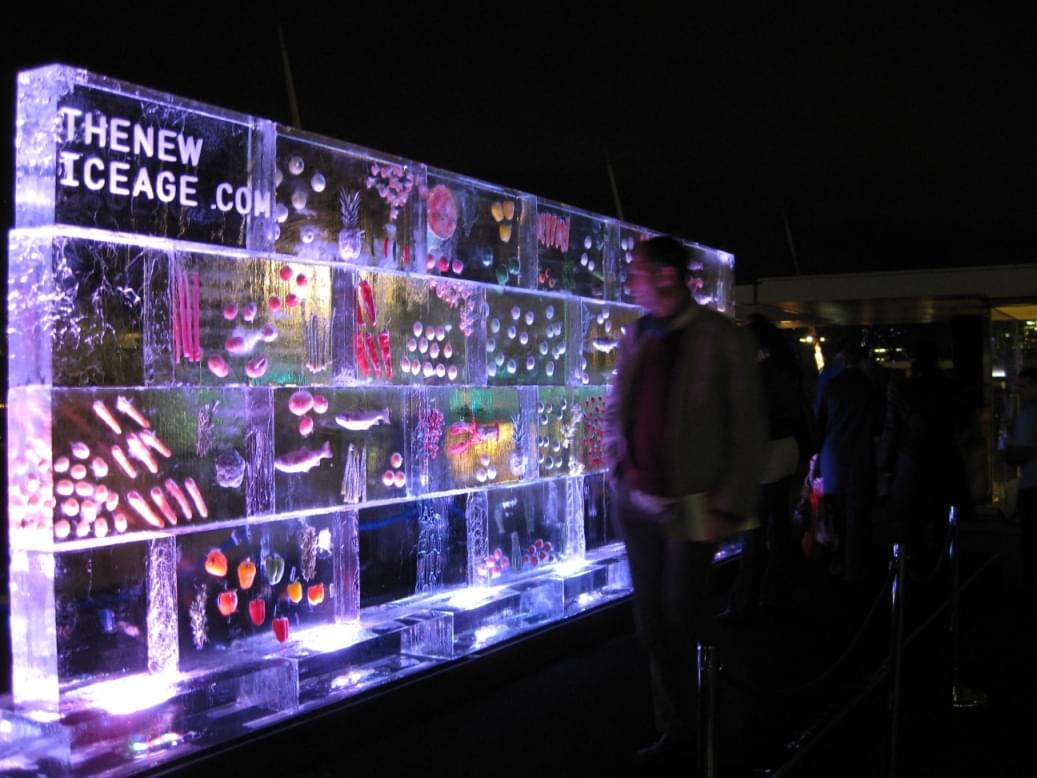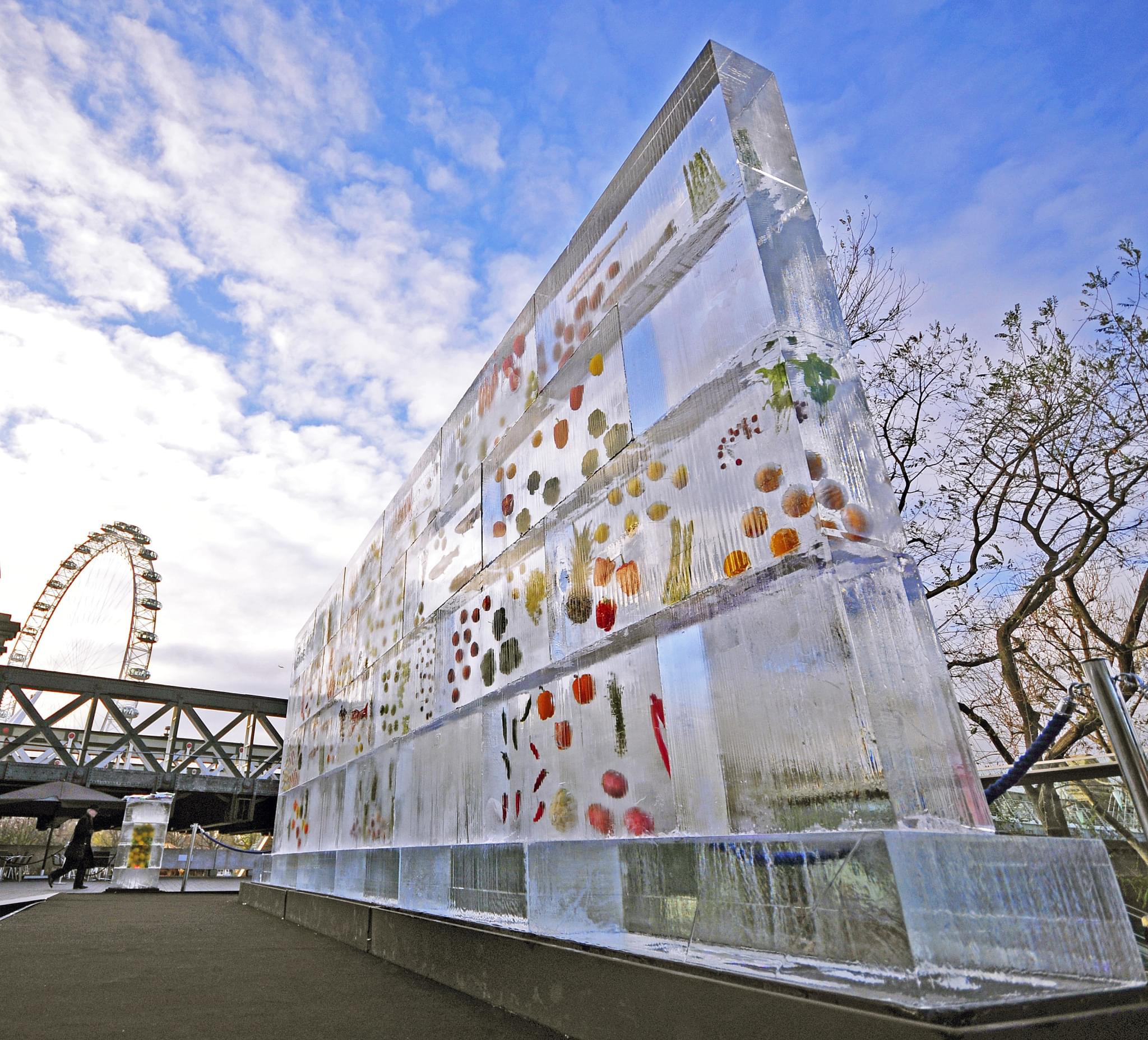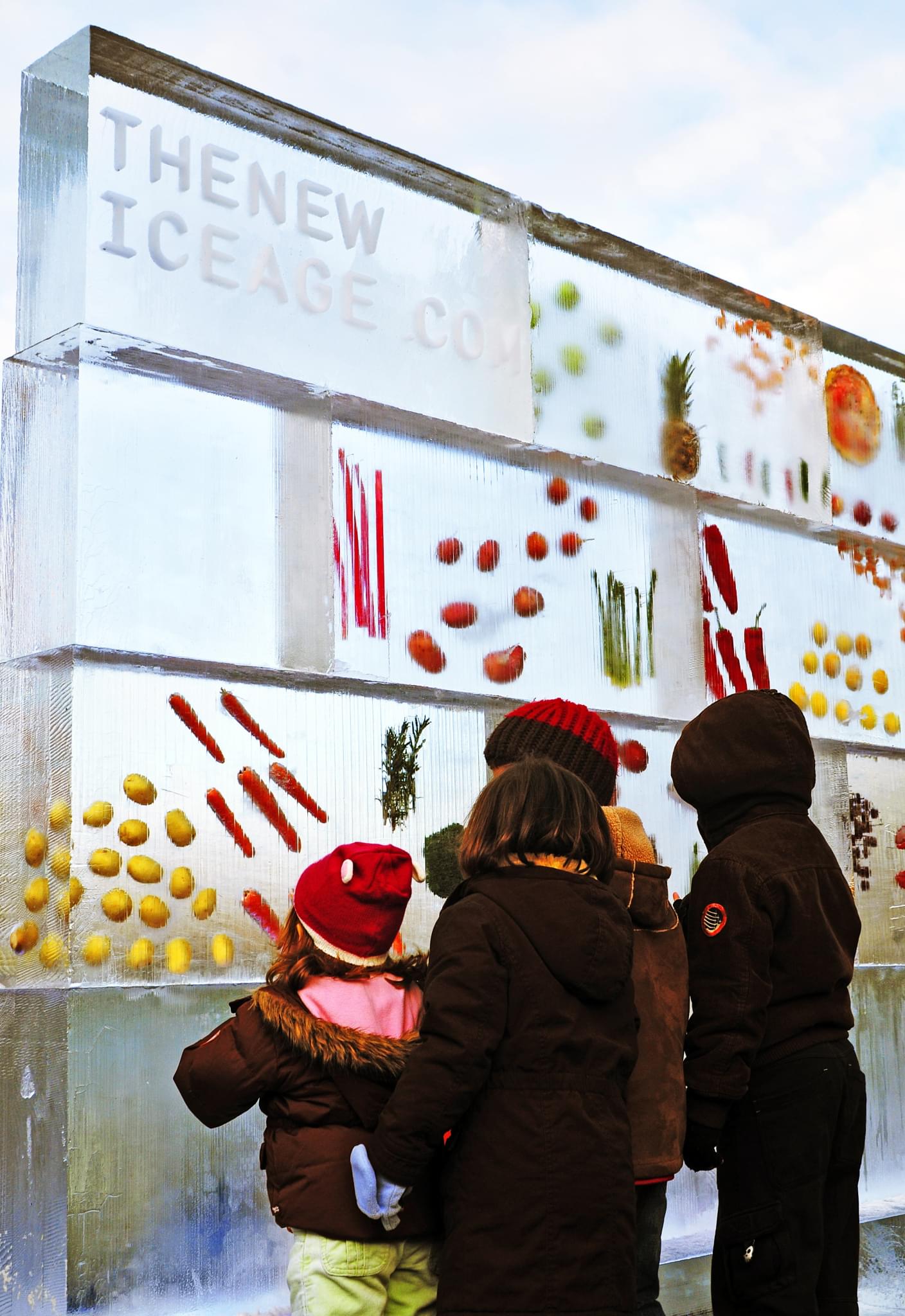 Title:
British Frozen Food Federation 6m Ice Wall
Client:
ONE
Category:
experimental-and-jaw-dropping
Location:
Southbank, London
Description:

Icebox was asked to create and install a feature, on a scale to create attention locally and nationally as a PR stunt.  The project had to deliver and demonstrate the client's key messages regarding frozen foods, raise public interest in the newly launched website for the British Frozen Food Federation (BFFF) and achieve press coverage. 

The results – a 6m x 2.5m contemporary ice wall feature, constructed with over twenty-five 120kg blocks of ice, containing suspended food items.

ONE achieved substantial press interest in a challenging PR story.  The website received much higher hit rates during the following weeks than forecasted.  We not only had a very happy client but also the Chairman and Board of BFFF personally congratulated the Icebox team at the end of the activity on making the whole activity a substantial success on all criteria, meeting and exceeding the organisations objectives.