COVID-19 Update: Open for Key Worker / Key Business deliveries & General Enquiries.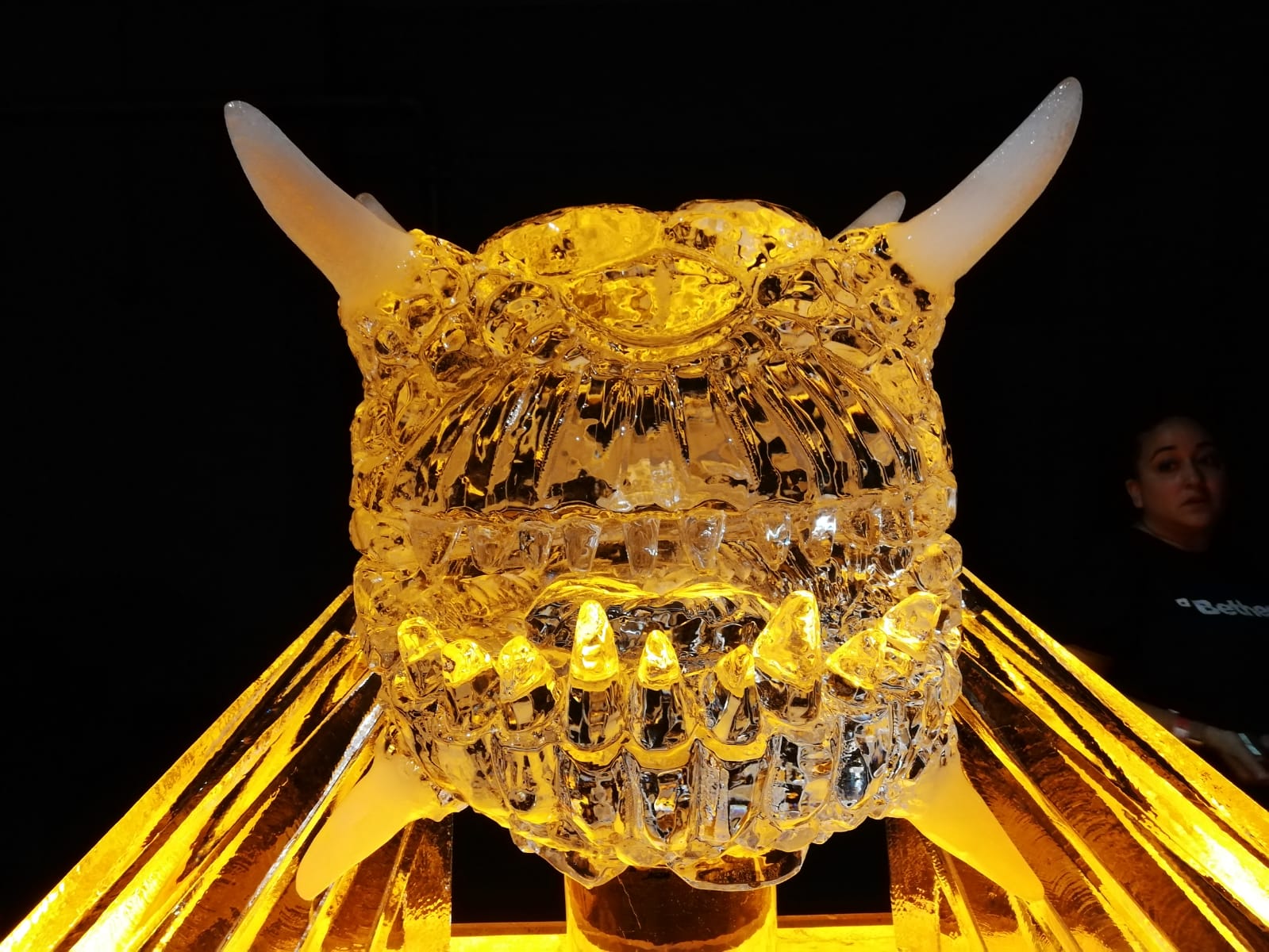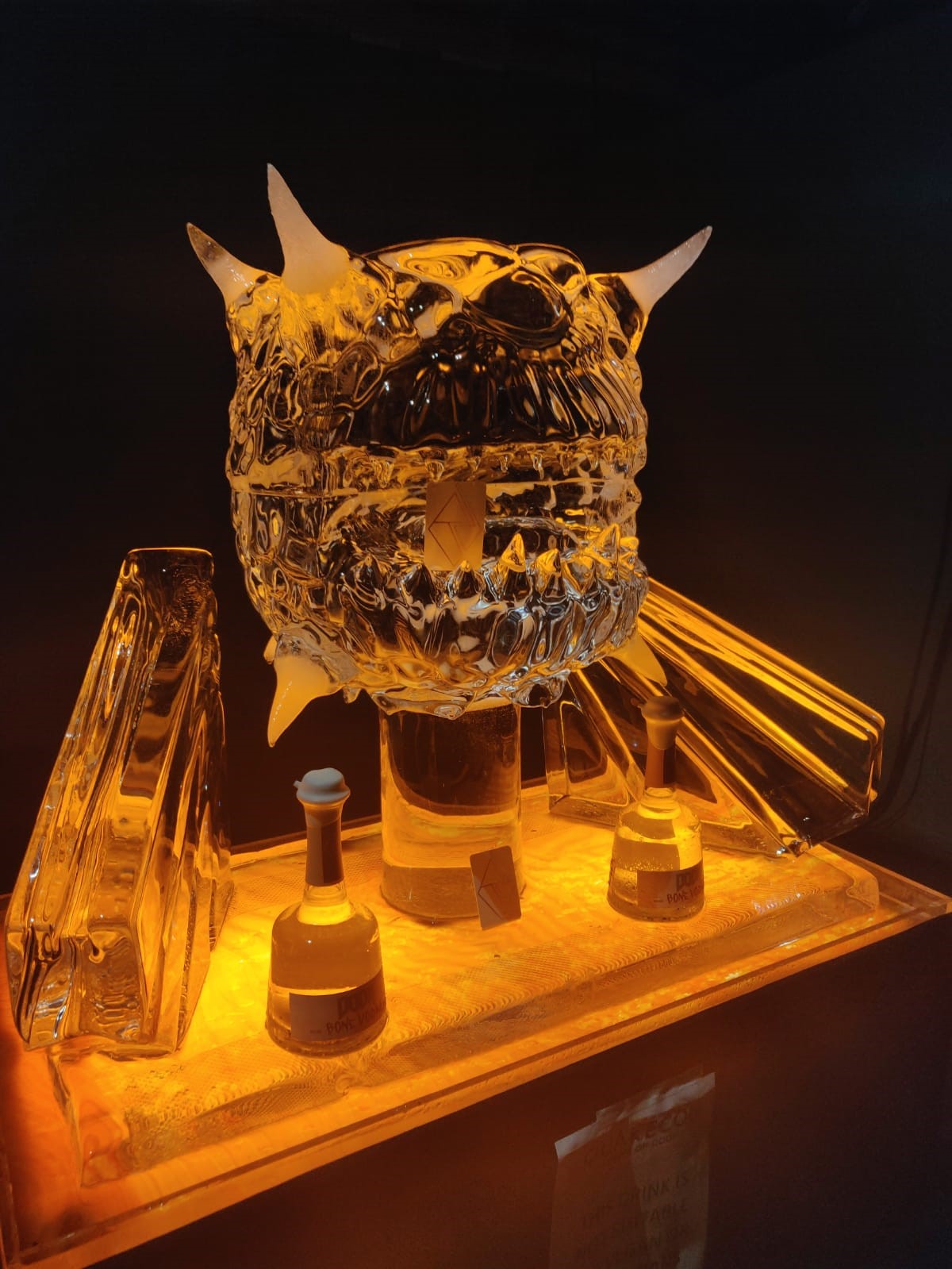 Title:
Cacodemon Luge
Client:
Doom
Category:
icesculptures, 3dicesculptures
Description:

Cacodemons are common demons encountered in all classic Doom games.

The icebox was commissioned to create a 3D Cacodemon luge for Dooms launch night of their latest game.

In the Doom video game series developed by id Software, Cacodemons are an enemy, depicted as levitating, spherical, one-eyed monsters. They fire burning projectiles and have appeared in every game of the series, becoming something of an icon for Doom as a whole. The icebox can bring your characters to life in a unique and memorable form.