COVID-19 Update: Open for Key Worker / Key Business deliveries & General Enquiries.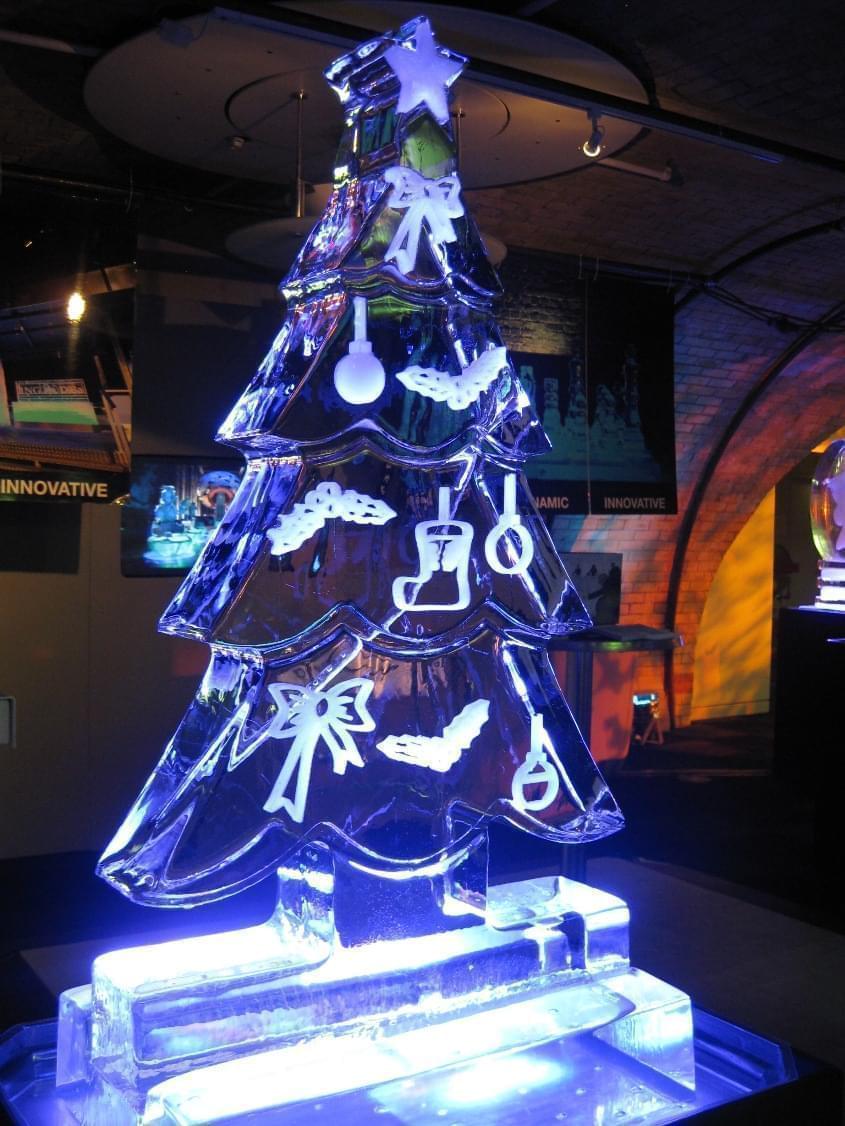 Title:
Christmas Tree Luge
Category:
HIPluges
Description:

The Christmas Tree Vodka Luge is the most popular luge come the silly season! Perfect for a workplace Christmas party, or family and friend Christmas celebration.

Let your hair down and welcome in the holidays with a festive icy creation.