COVID-19 Update: Open for Key Worker / Key Business deliveries & General Enquiries.
Contemporary Art Ice Installation for Artist Max Maxwell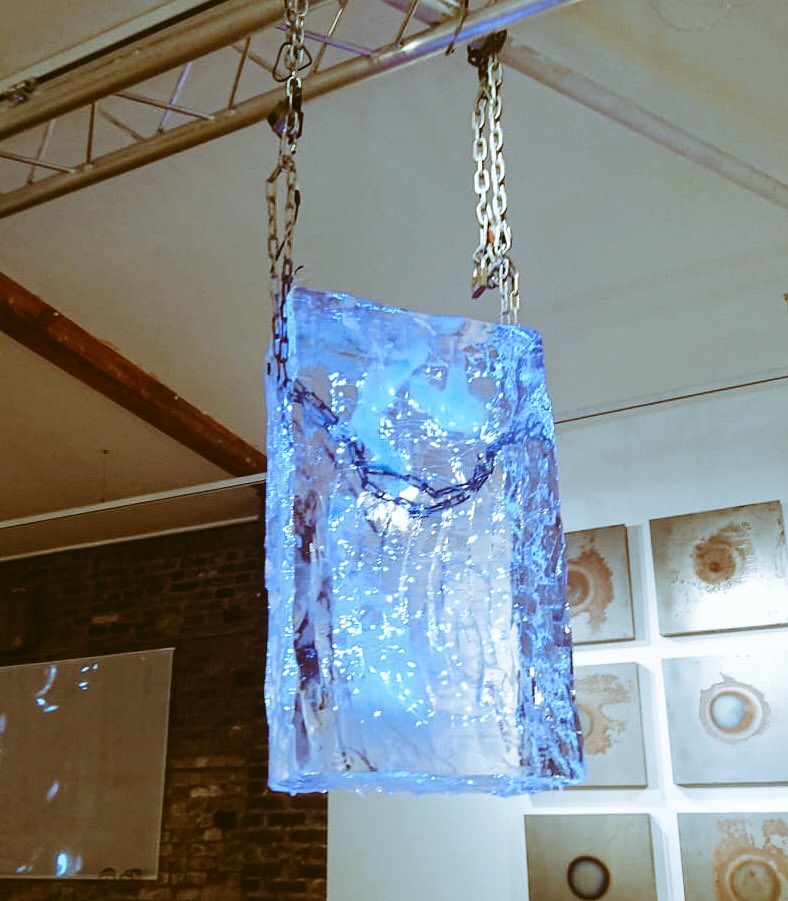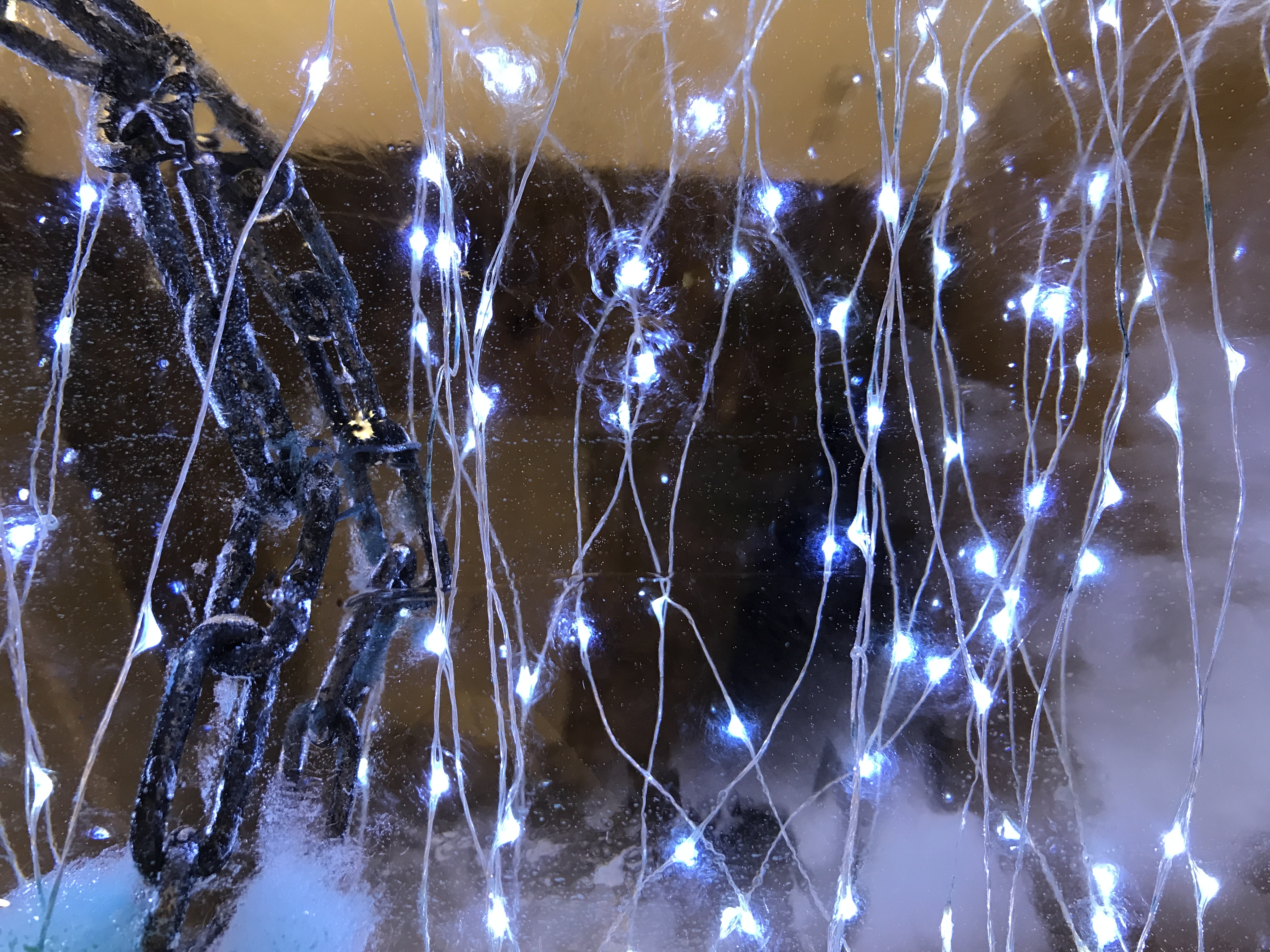 Title:
Contemporary Art Ice Installation for Artist Max Maxwell
Client:
Max Maxwell
Category:
product-launches-and-promotions, photoshoots, interactive, experimental-and-jaw-dropping, products-in-ice
Location:
No 20 Arts, Islington
Description:

Icebox was commissioned by Contemporary Artist, Max Maxwell to freeze products into ice for his solo exhibition DUALITY at No 20 Arts, a centre of Contemporary Art based in Islington.  The exhibition featured a body of work that included paintings, sculptures and video installations was was an opportunity to immerse into the fascinating world of Max Maxwell, a world of organic experimentation where physical and chemical processes give way to artworks of alchemic beauty.

For the ice sculpture element of the exhibition, Copper Sulphate solution was frozen in a 100kg block of ice containing 30m of slow fading led lights. The ice block was suspended by chains (also frozen into the ice) over a steel plate which concealed an electric hot plate. As the ice melted droplets of the solution hit the hot plate below it and were instantly evaporated by the intense heat.  "In reference to the law of thermodynamics, that matter cannot be created nor destroyed only transformed from one state to another".