COVID-19 Update: Open for Key Worker / Key Business deliveries & General Enquiries.
EULAR Annual Doctors Congress ice sculpture exhibition stand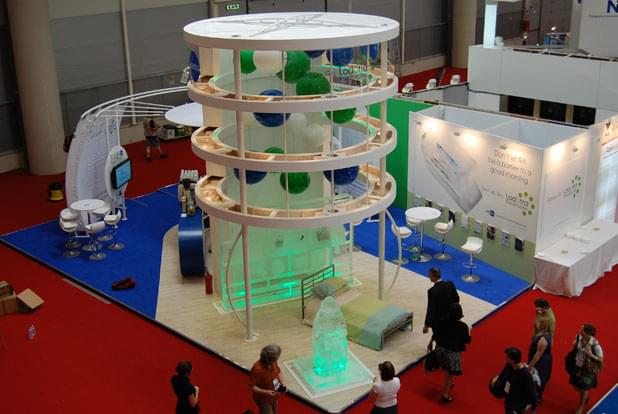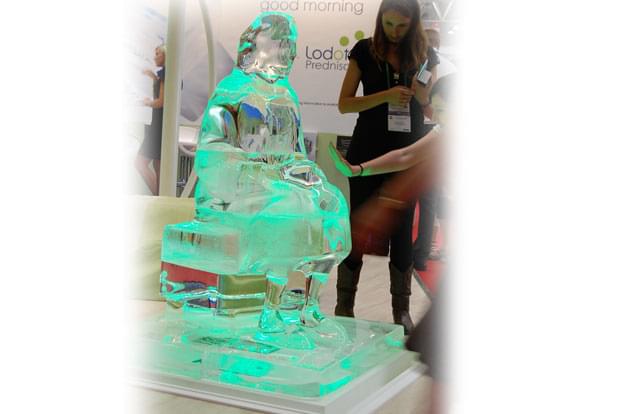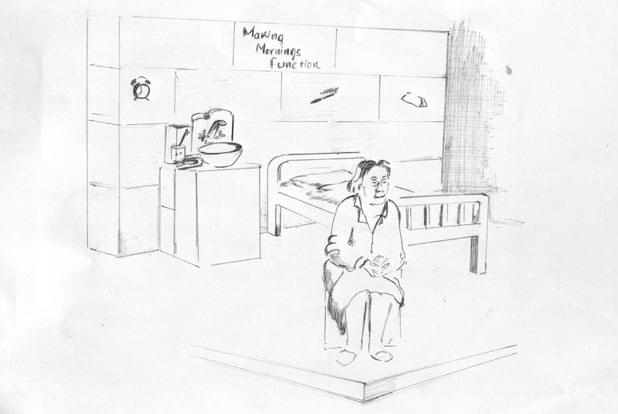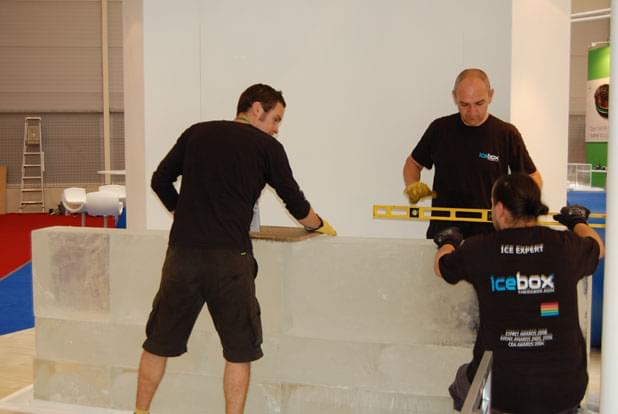 Title:
EULAR Annual Doctors Congress ice sculpture exhibition stand
Client:
Mundipharma / Red Consultancy, London
Category:
international
Location:
Fiera Roma, Rome, Italy
Description:

The

 

Creative

 

Brief:

 To communicate the message of feeling 'frozen' by Rheumatism, linked to the clients new campaign and packaging. To create a talking point and point of difference – something never seen before at the Eular exhibition. To work within a specific area of the bespoke 125 sq.m open 3 sided stand space in Rome Working with stand designers – Dijon Designs to maximize the impact of using ice. A stand that allowed them to compete with the larger stands and to be a significantly different and impactful.

Innovative

 

Solution:

 The Icebox team was involved in the early stages, developing the concept into a practical solution, meeting all of the client objectives. Coordinating with our client, the brand team and the stand design team at Dijon, we were able to create something original and unique. Icebox took a large freezer vehicle, used for transport and storage on site for the four days of new installations required each day. A team of sculptors and crew travelled from the UK, installed the ice wall and large features onto the stand each morning at 6am. The team onsite throughout the day monitored the drainage, and also removed all of the remaining ice, as the installation was large, using special equipment and protecting the stand from any water or damage at the end of each exhibition day. A precision exercise, exemplifying the exceptional logistics standards and abilities of the Icebox team to work in any environment, throughout the world.

Dynamic

 

Result:

 Effective use of ice as a powerful communications device in an unusual setting. The installation was very successful in engaging visitors and delegates and allowing the exhibition team to attract interested parties, doctors, specialists and consultants to engage in conversation and also to highlight the product and brand for Mundipharma. It was deemed a huge success and return on investment by Red Healthcare and their clients at Mundipharma. The stand was recognized at the exhibition as a clear winner with a distinctive 'point of difference' and the brand has employed ice for various other brand communications since discovering the unique power of ice in this application.