COVID-19 Update: Open for Key Worker / Key Business deliveries & General Enquiries.
FROZEN billboard ice wall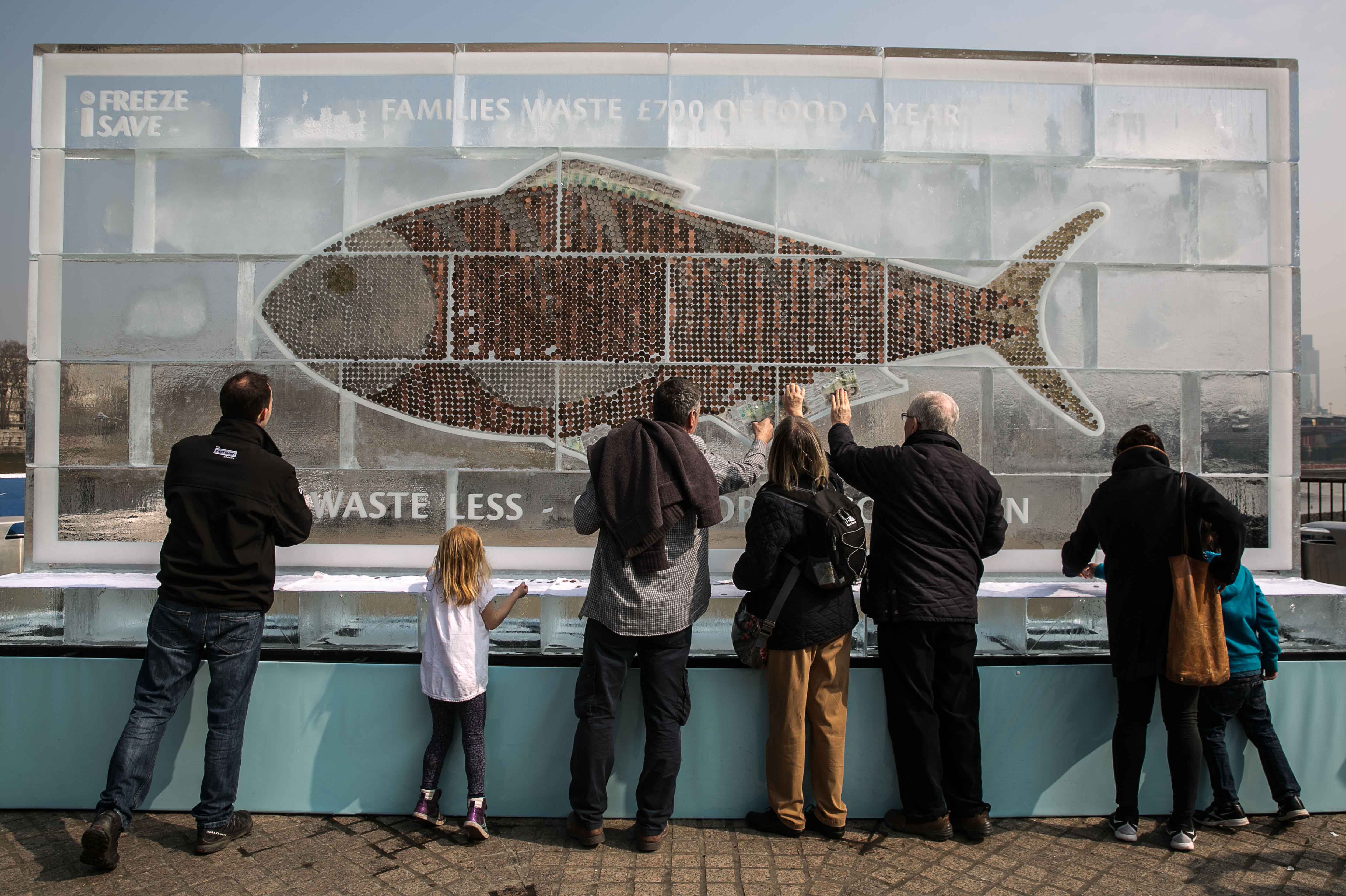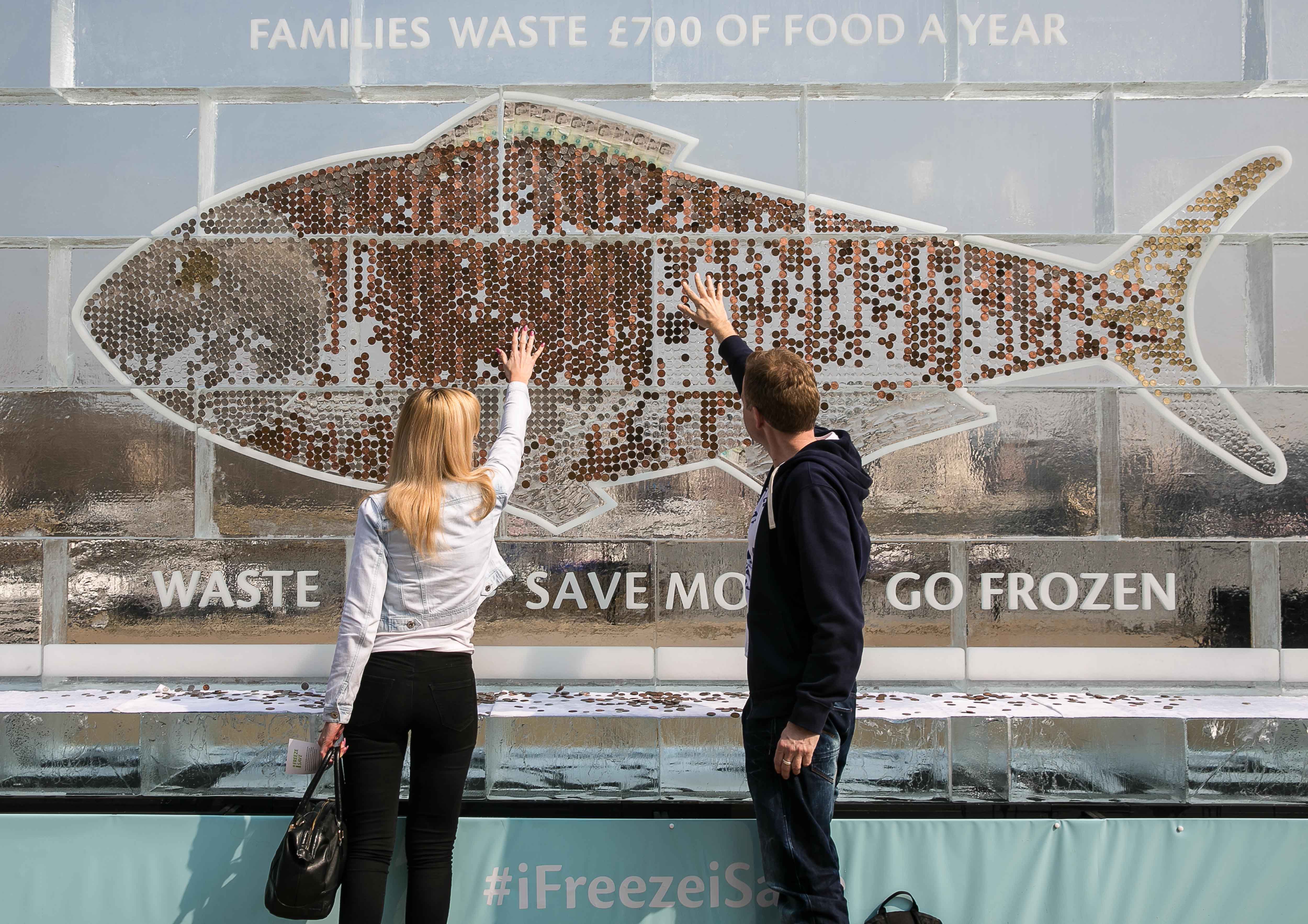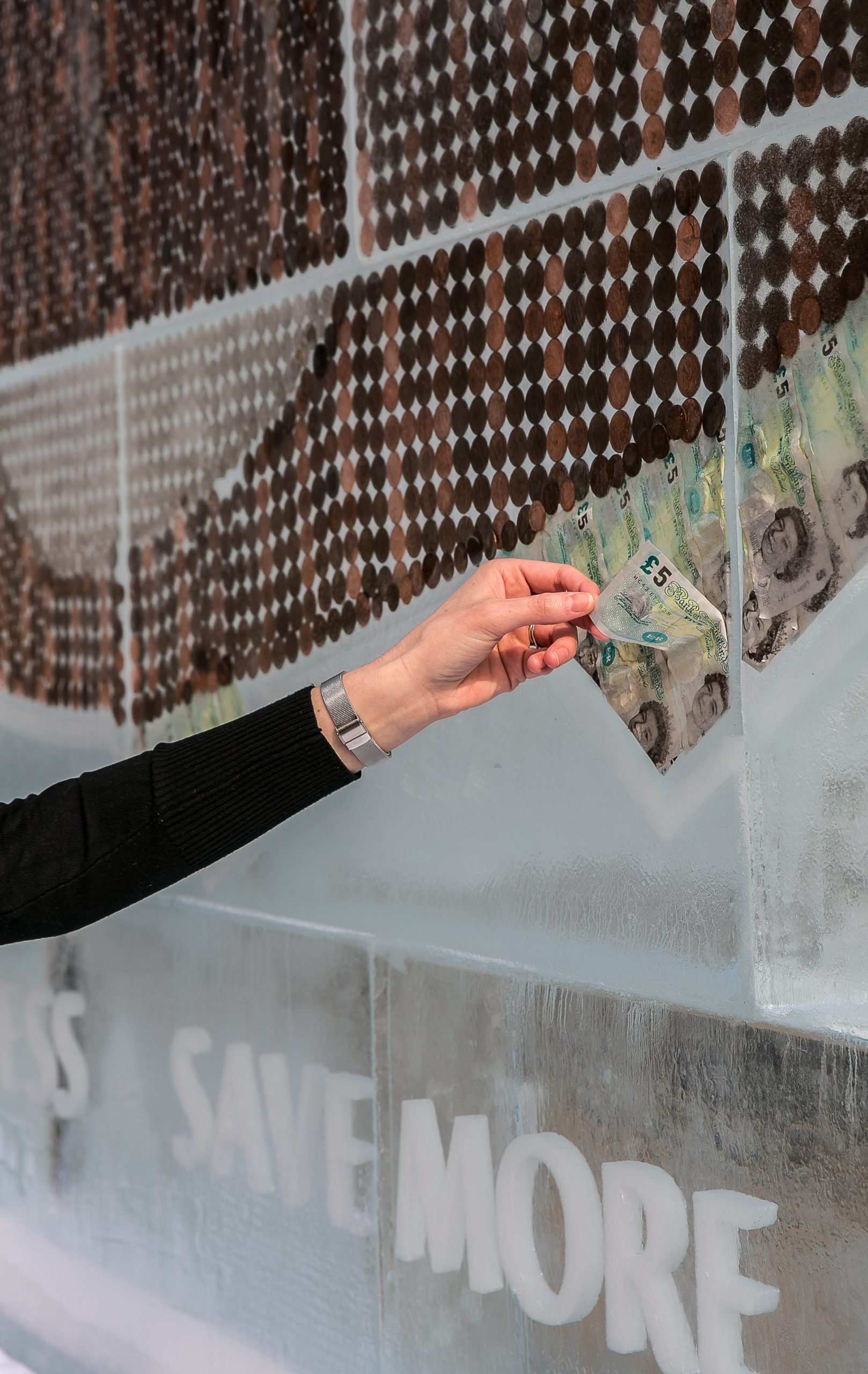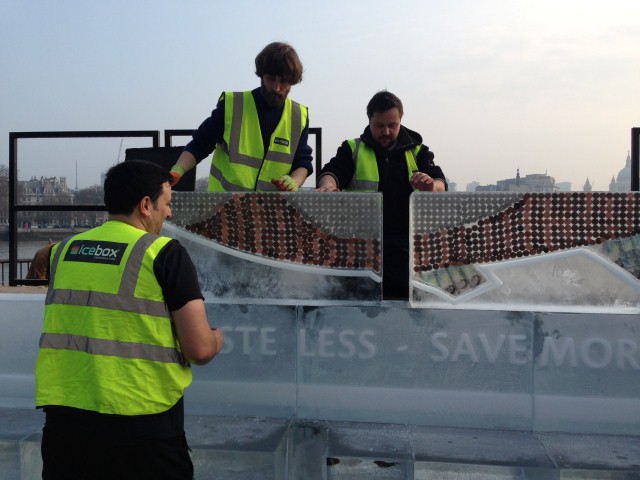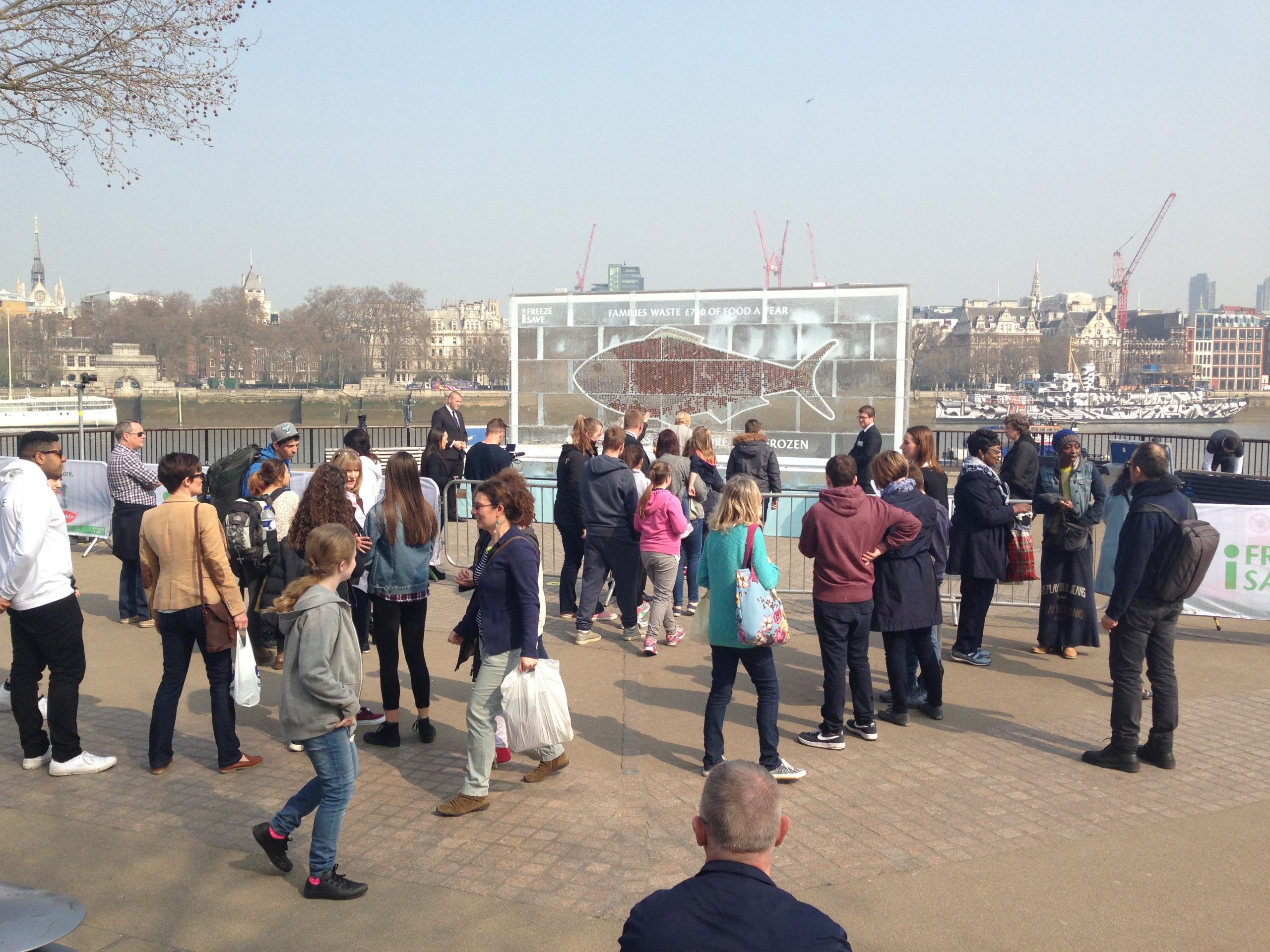 Title:
FROZEN billboard ice wall
Client:
Mischief PR
Category:
experimental-and-jaw-dropping
Location:
Gabriel's Wharf, London
Description:

Mischief PR required a large scale ice feature to deliver various very specific messages relating to the value and savings gained using frozen food that would guarantee press coverage and allow a PR stunt installation to also be engaging and interactive with passing public in a high footfall Central London location.

From design and installation of this unique, striking, artistic 'frozen billboard'.  Icebox broke new boundaries, freezing coins into the ice, technically challenging on this scale, considering the interactive elements and safety challenges, producing a stunning result with powerful images and meeting and exceeding client objectives.