COVID-19 Update: Open for Key Worker / Key Business deliveries & General Enquiries.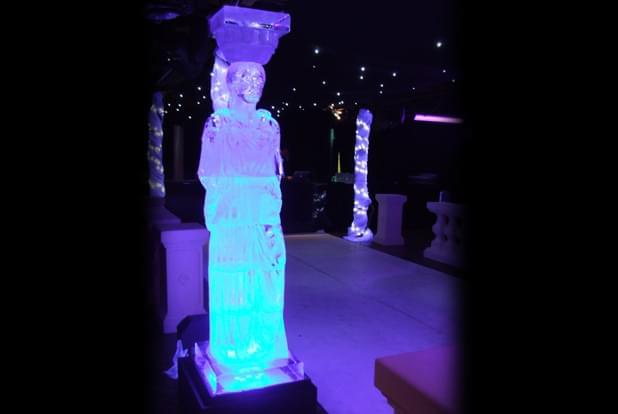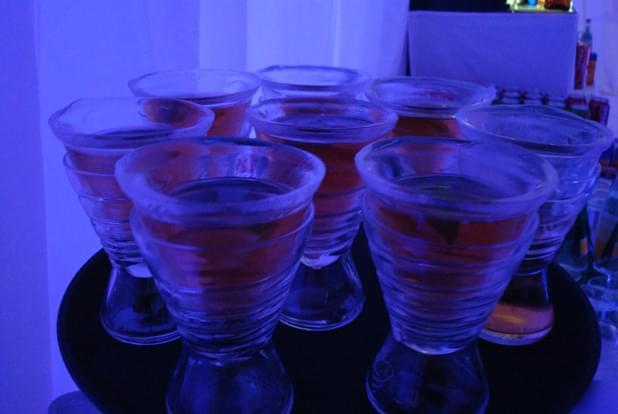 Title:
Jersey Pottery
Client:
Jersey Pottery
Category:
Location:
Jersey Pottery, Jersey, Channel Islands
Description:

The

 

Creative

 

Brief:

 The Icebox was approached by the team at Jersey Pottery, who were producing an Ancient Greece themed 21st Birthday party. Having worked with Icebox on several events over the years, Jersey Pottery suggested the use of ice sculptures to their client, enhance the theme of the party and create powerful and impressive talking points for guests.

Innovative

 

Solution:

 The Icebox created two 7ft tall Greek Caryatid Statues, which were the focal point of an amazing 'nightclub' surprise reveal for this spectacular 21st Birthday party. On uplit bases the statues towered over guests and were complimented with a magnificent replica of Athens' Parthenon. Each sculpture took a team of 2 ice carvers a full day to produce. All 120 guests were dressed in togas completing the brilliant theming, and entertained by a series of first class acts from comedians to television personalities. The logistical challenges were overcome with ease, The Icebox team along with over half a tonne of ice boarded the ferry to Jersey the day before, visited the site early in the day, and returned later in the evening to construct the masterpieces in time for the nightclub reveal.

Dynamic

 

Result:

 The ice sculptures were the talking point of the evening and a complete surprise to all in attendance, with most having never seen anything like it before. Both Jersey Pottery and their client were extremely pleased with the ice designs and flawless execution from The Icebox team.