COVID-19 Update: Open for Key Worker / Key Business deliveries & General Enquiries.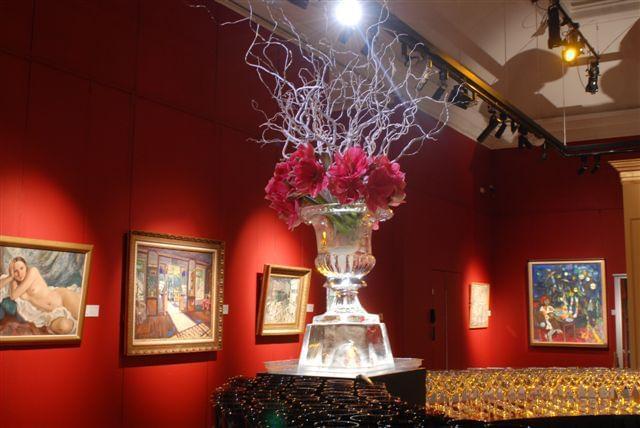 Title:
Large Parisenne Vase
Category:
Flowers, vases
Description:

Nothing creates a wedding ceremony space like beautiful floral's. Accenture your floral arrangement with a unique talking point… an ice Parisenne Vase .

A beautiful  backdrop, frame your altar, staircase, or make a statement in the middle of the room. Have it as small or large as you like!

Make it memorable with flowers in ice.