COVID-19 Update: Open for Key Worker / Key Business deliveries & General Enquiries.
Life size ice replica of Formula 1 Mclaren car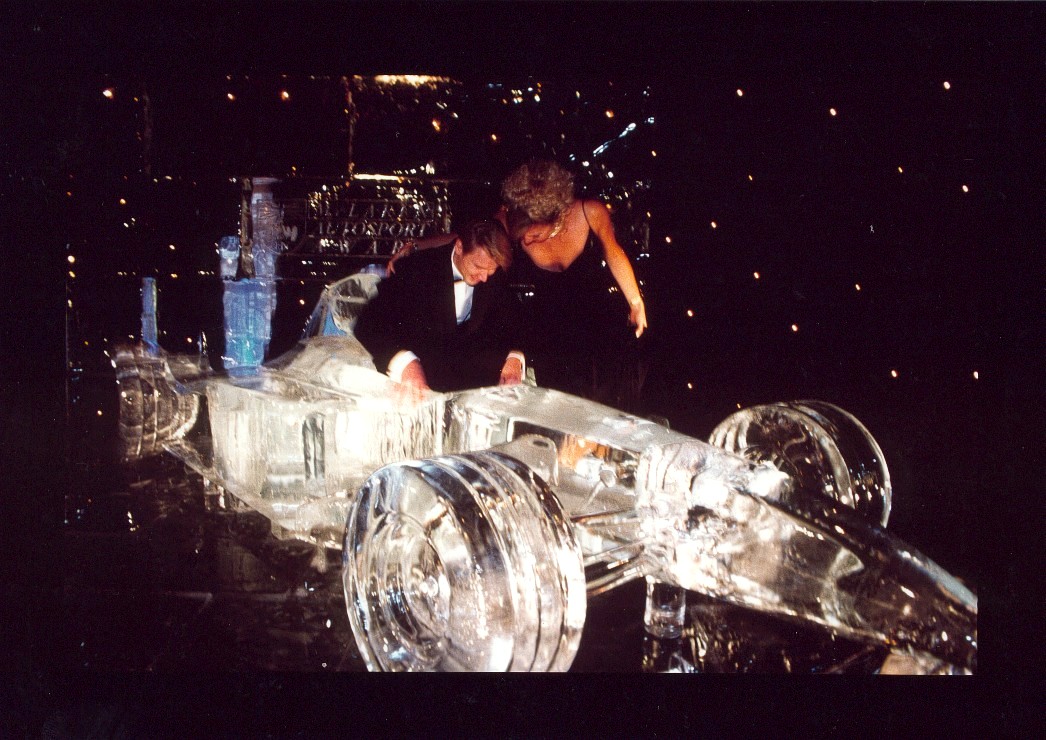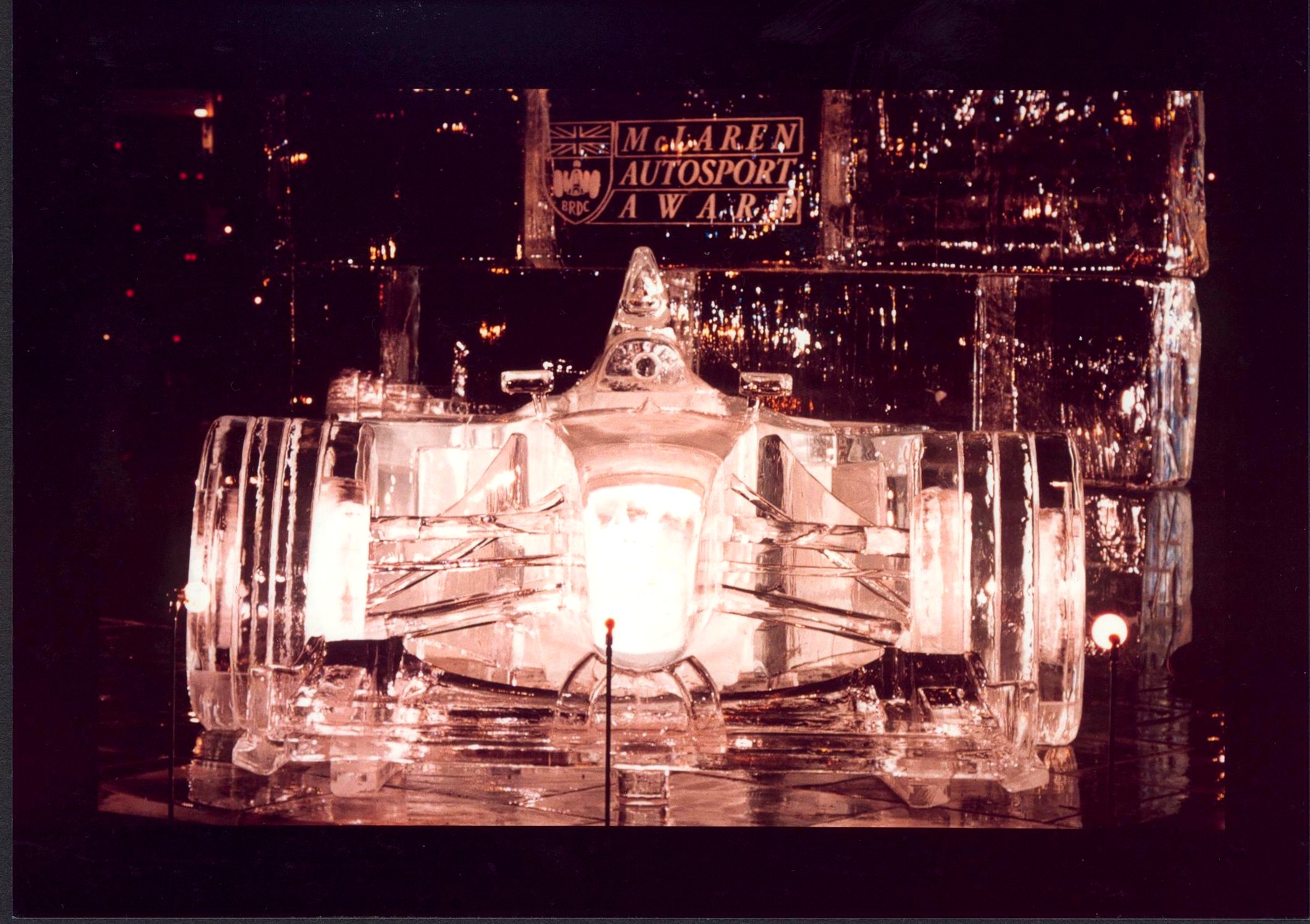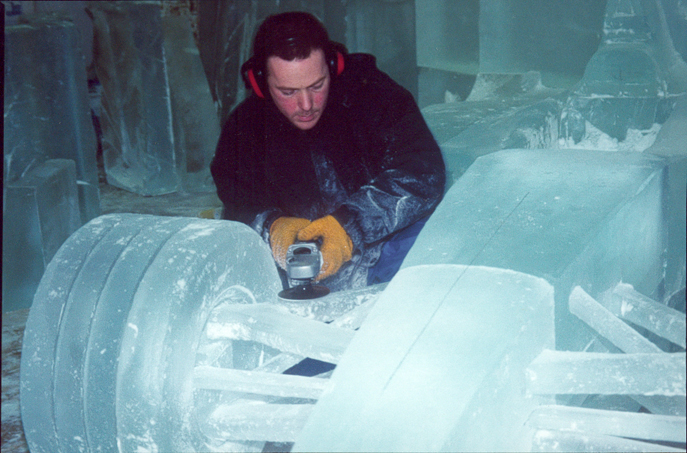 Title:
Life size ice replica of Formula 1 Mclaren car
Client:
AUTOSPORT
Category:
Location:
Grosvenor House Hotel
Description:

Icebox was commissioned to create a life sized detail replica of Formula 1 World Champion, Mika Hakkinen's TAG Mclaren Motorsport winning car.  Creation of the car took over 3 weeks of preparation by our sculpture team.  Icebox designed and constructed the lighting and production.  Construction and derig took 8 hours each.

The stunt resulted in incredible national and industry coverage, Peter Fousbister, Publishing Director of Autosport wrote:

"It surpassed all of my expectations and its impact on the evening was greater that I could have ever imagined".

In addition to the huge amount of favourable feedback, probably the biggest accolade was Mika Hakkinen sitting inside the car and posing for photographs at the end of the event!