COVID-19 Update: Open for Key Worker / Key Business deliveries & General Enquiries.
Ice Festival at Liverpool ONE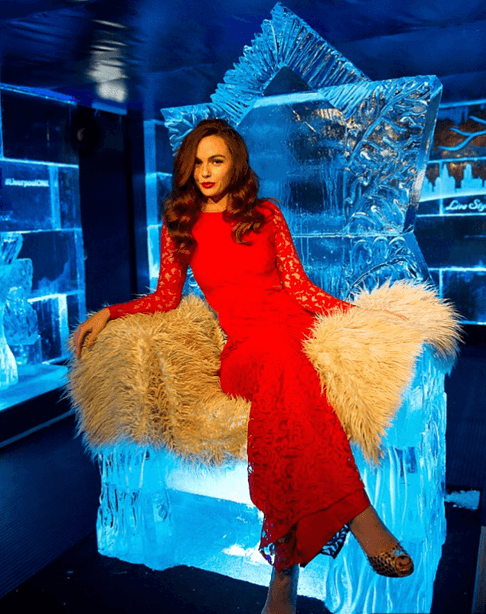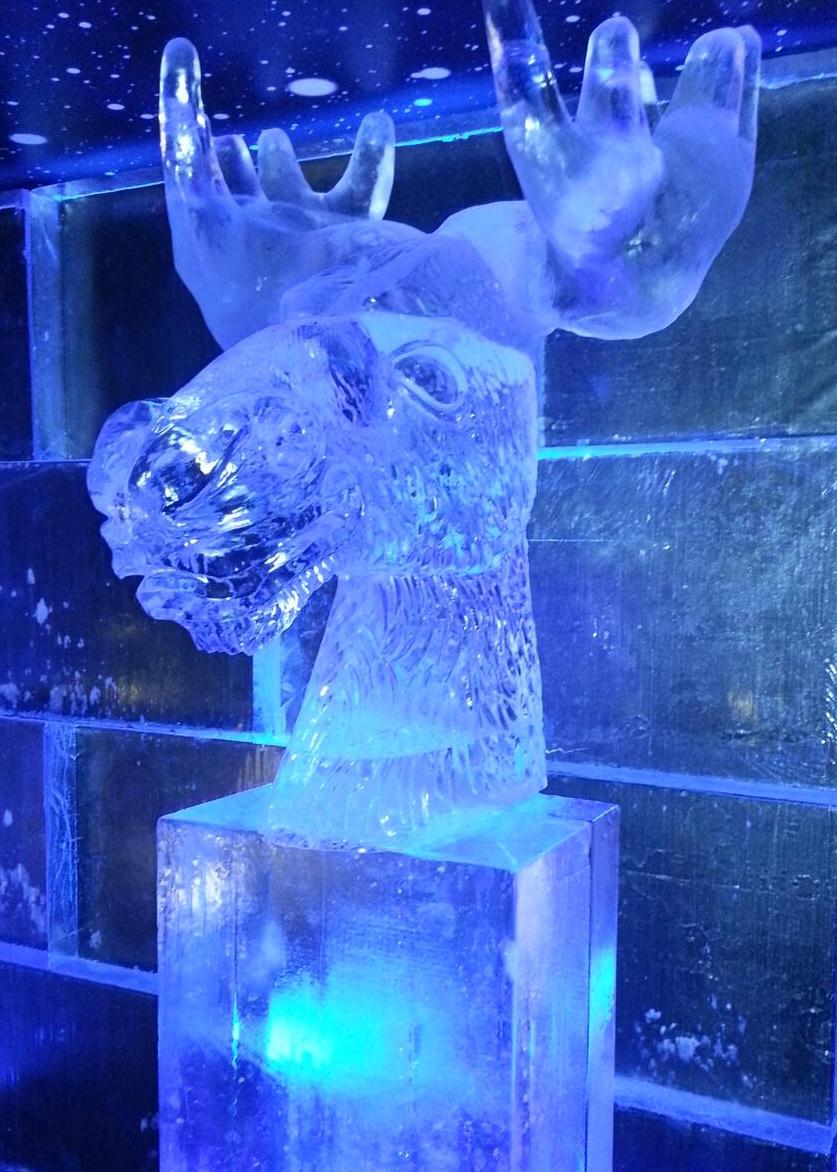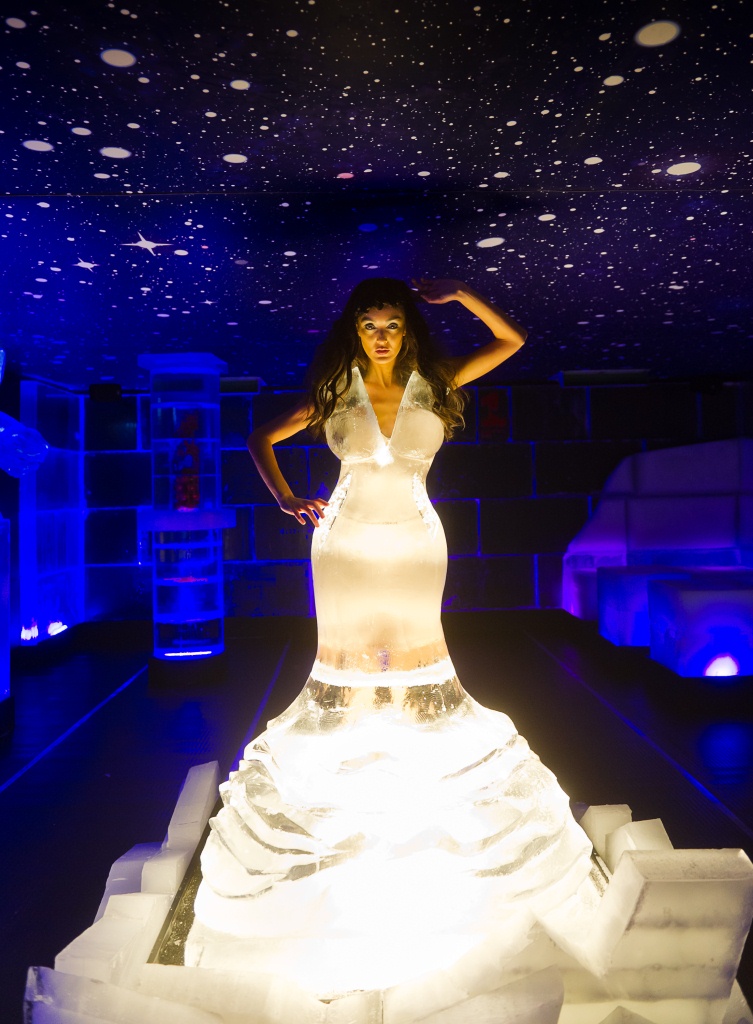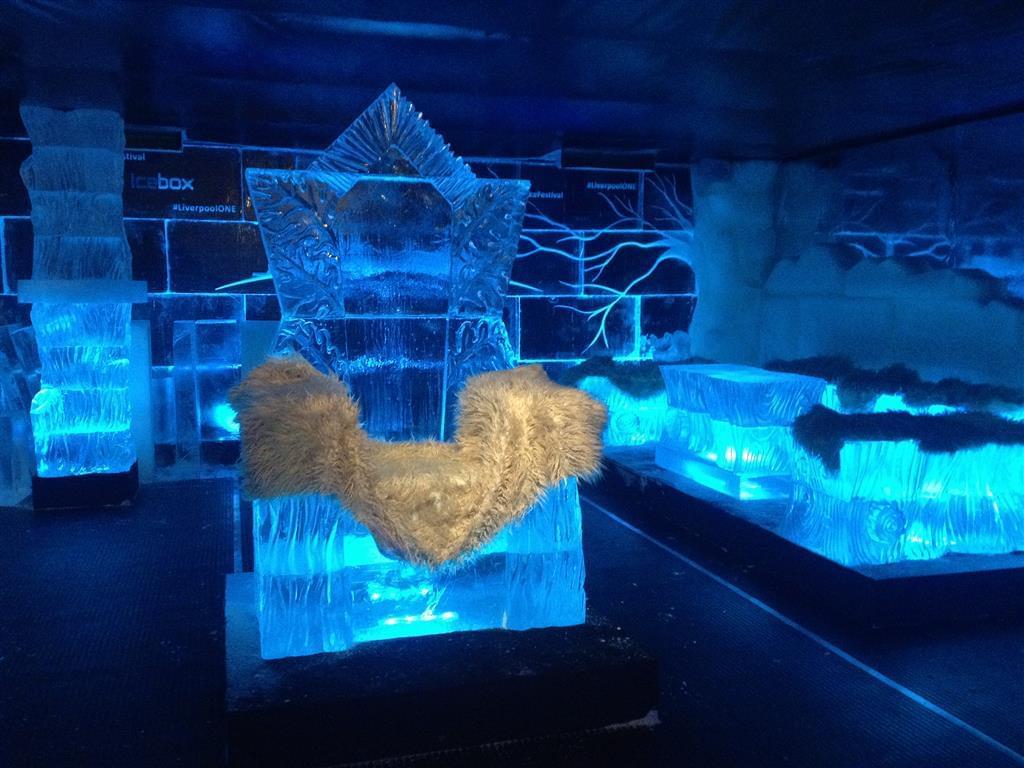 Title:
Ice Festival at Liverpool ONE
Client:
Liverpool ONE
Category:
experimental-and-jaw-dropping
Location:
Liverpool ONE retail centre
Description:

Icebox's brief was to create a National and International Standard of Ice Festival with themed feature components for the City centre retail district.  The broad brief allowed Icebox to create something spectacular with the objective to provide a series of regional and national PR and promotional opportunities for Liverpool ONE.

Icebox created several special and bespoke installations around the ice festival, most notably in the pop up ice bar.  The full ice interior bar had a designer 'ice dress', a beautifully carved ice throne and many other interactive elements complementing the après ski mountain lodge styled bar.