COVID-19 Update: Open for Key Worker / Key Business deliveries & General Enquiries.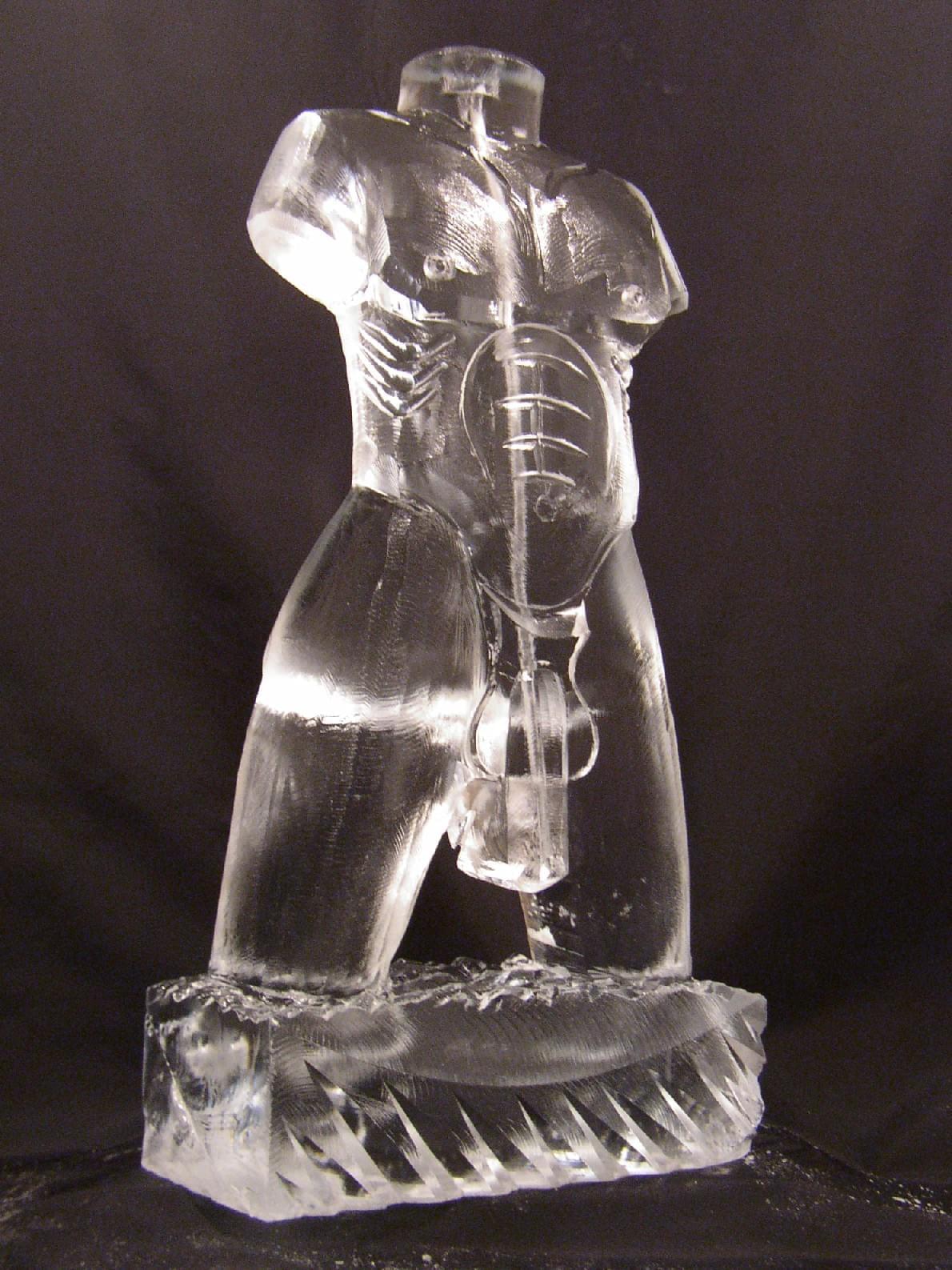 Title:
Male Torso Ice Luge
Category:
standardicelugedesigns
Description:

She's tying the knot, so take a shot… out of his package!

A six packed honey is a fab edition for breaking the ice, perfect for a Hen/Stag party, entertaining night out or medical themed event.