COVID-19 Update: Open for Key Worker / Key Business deliveries & General Enquiries.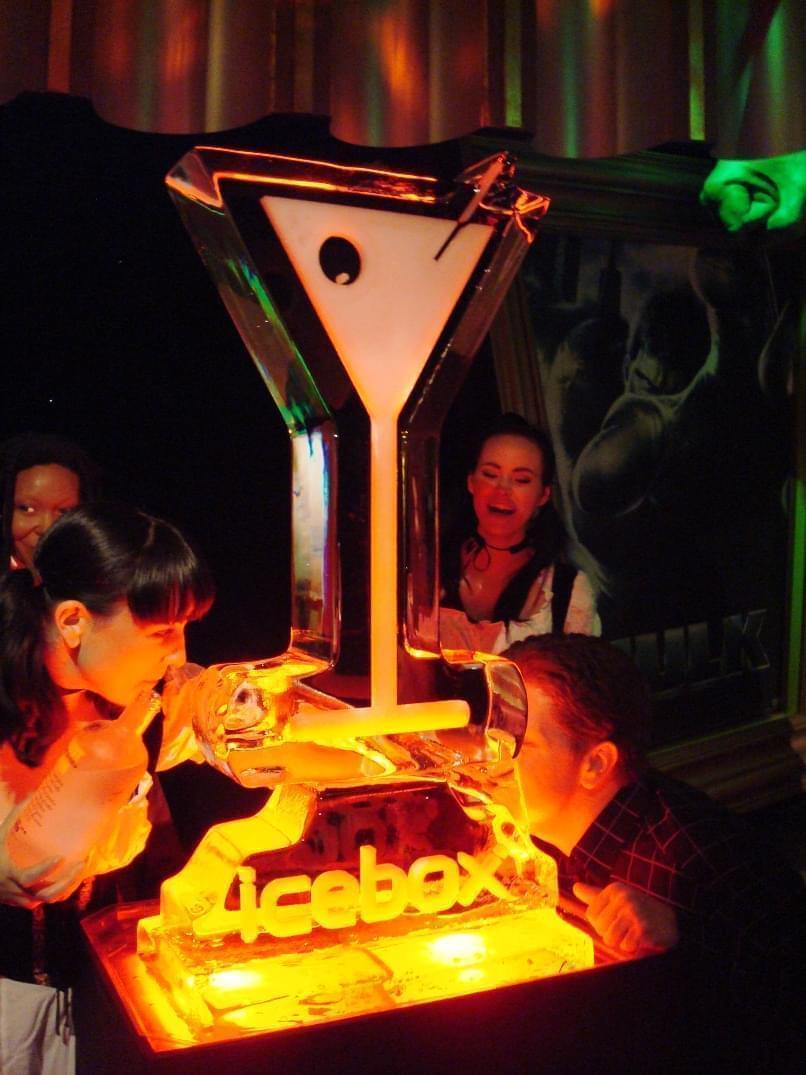 Title:
Martini Glass Ice Luge
Category:
icesculptures, standardicelugedesigns, HIPluges
Description:

There are only a few things in life that are timeless, however a black tuxedo, James Bond and this Martini Glass Vodka Luge belong to an elite class of things that will never go out of fashion.

This luge is an old favourite and an ice sculpture design that will suit any event theme, from James Bond to an 18th birthday and even your company Christmas party …. it is timeless after all!