COVID-19 Update: Open for Key Worker / Key Business deliveries & General Enquiries.
Mythological She-Wolf Ice Sculpture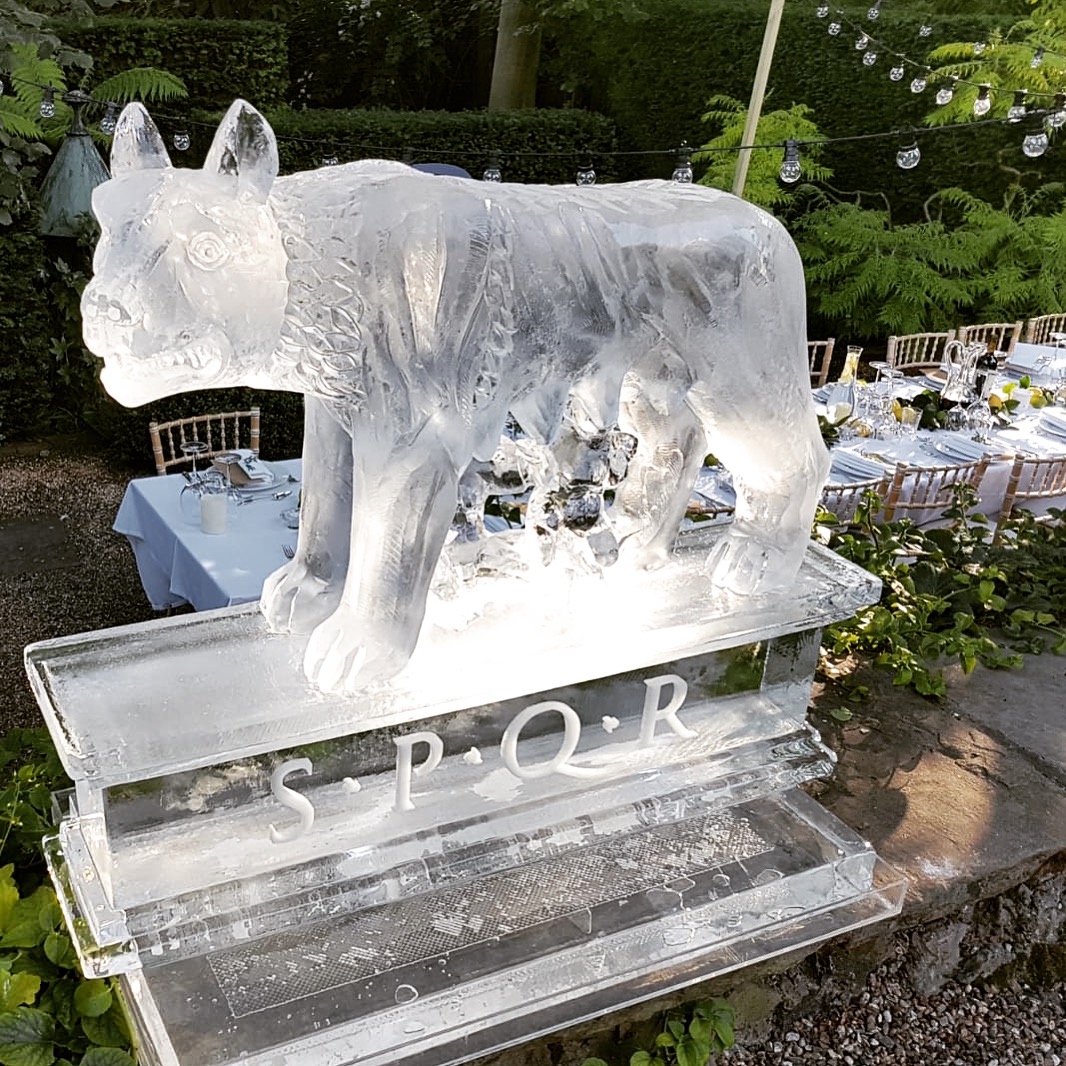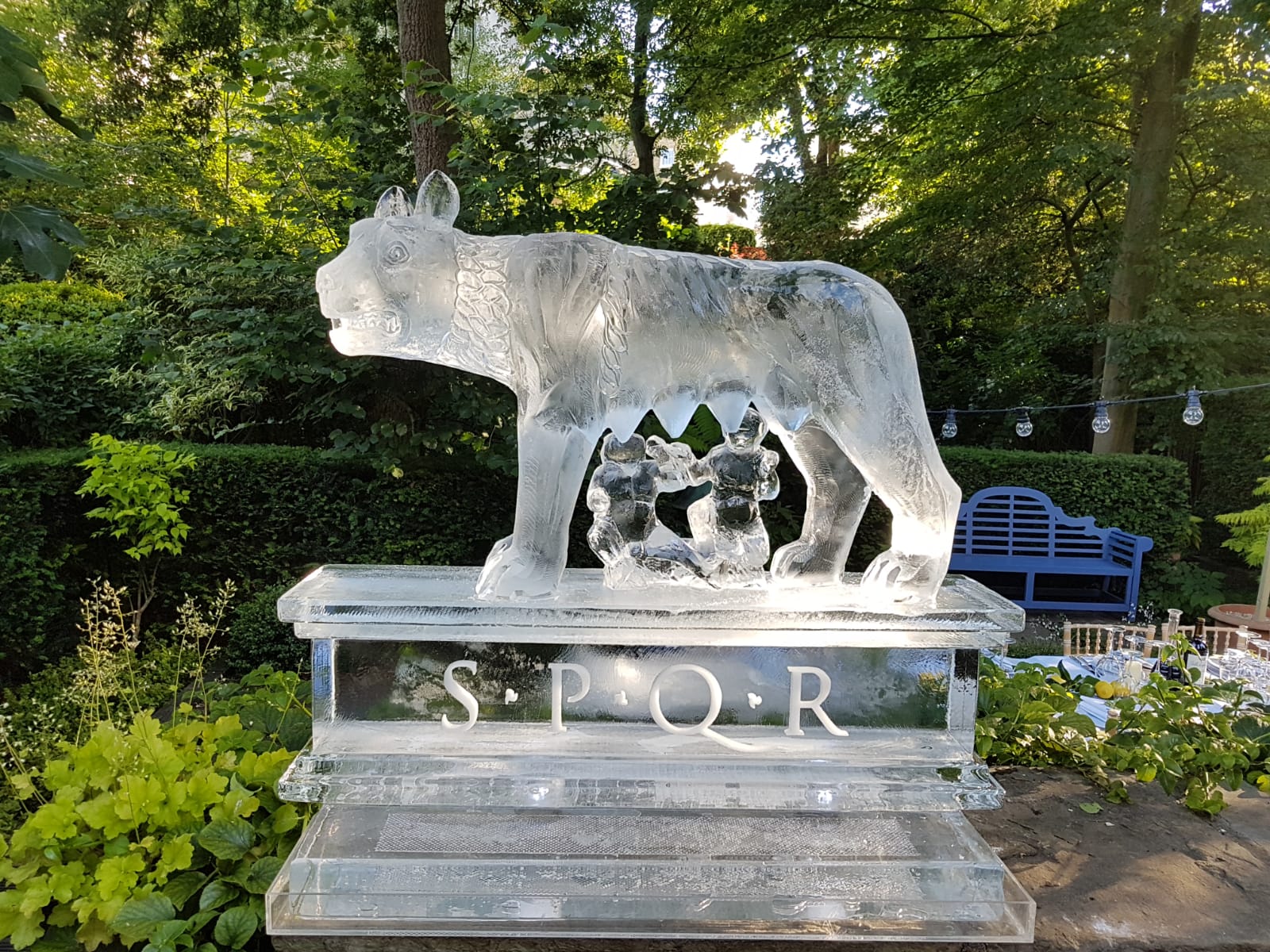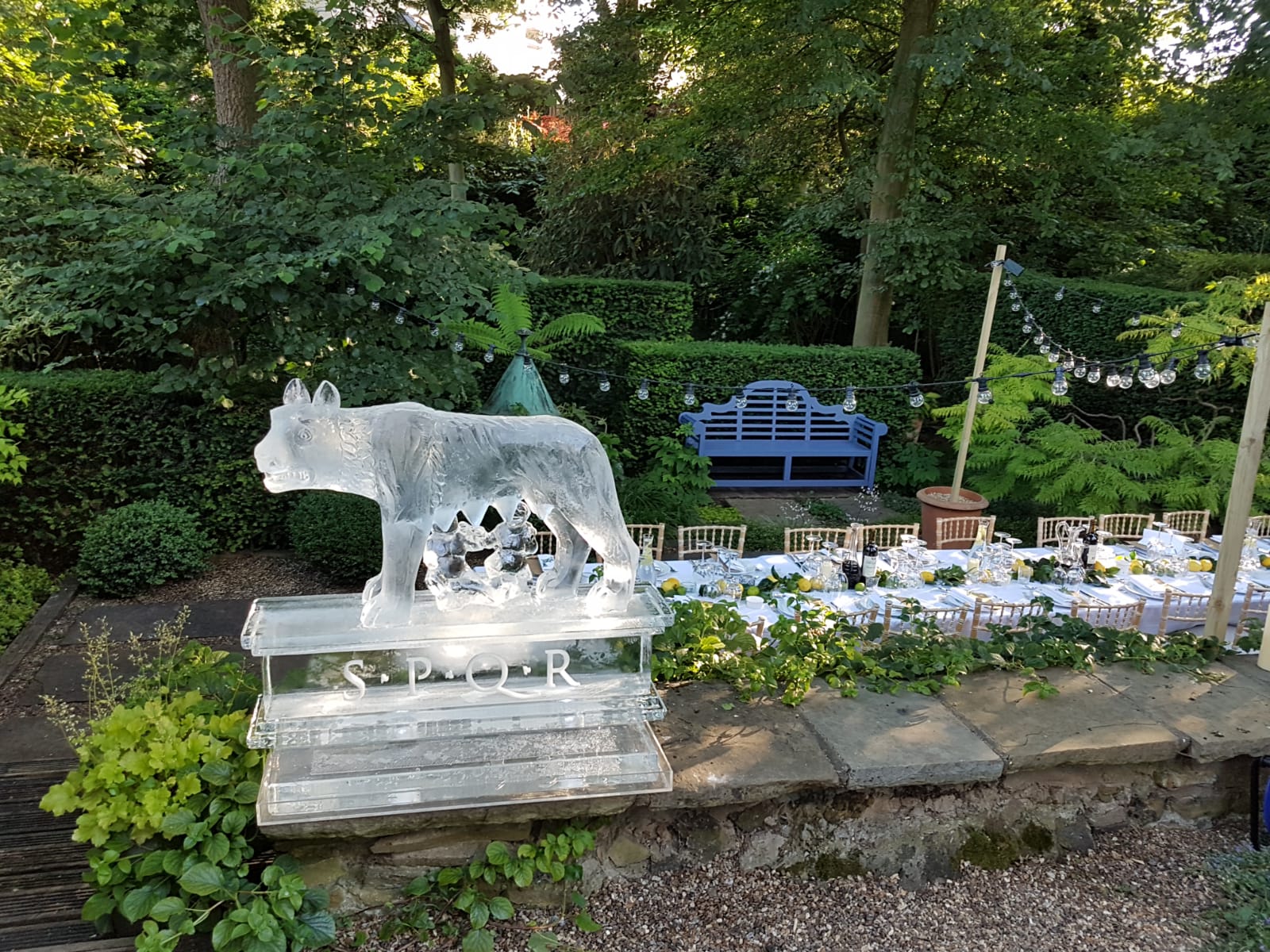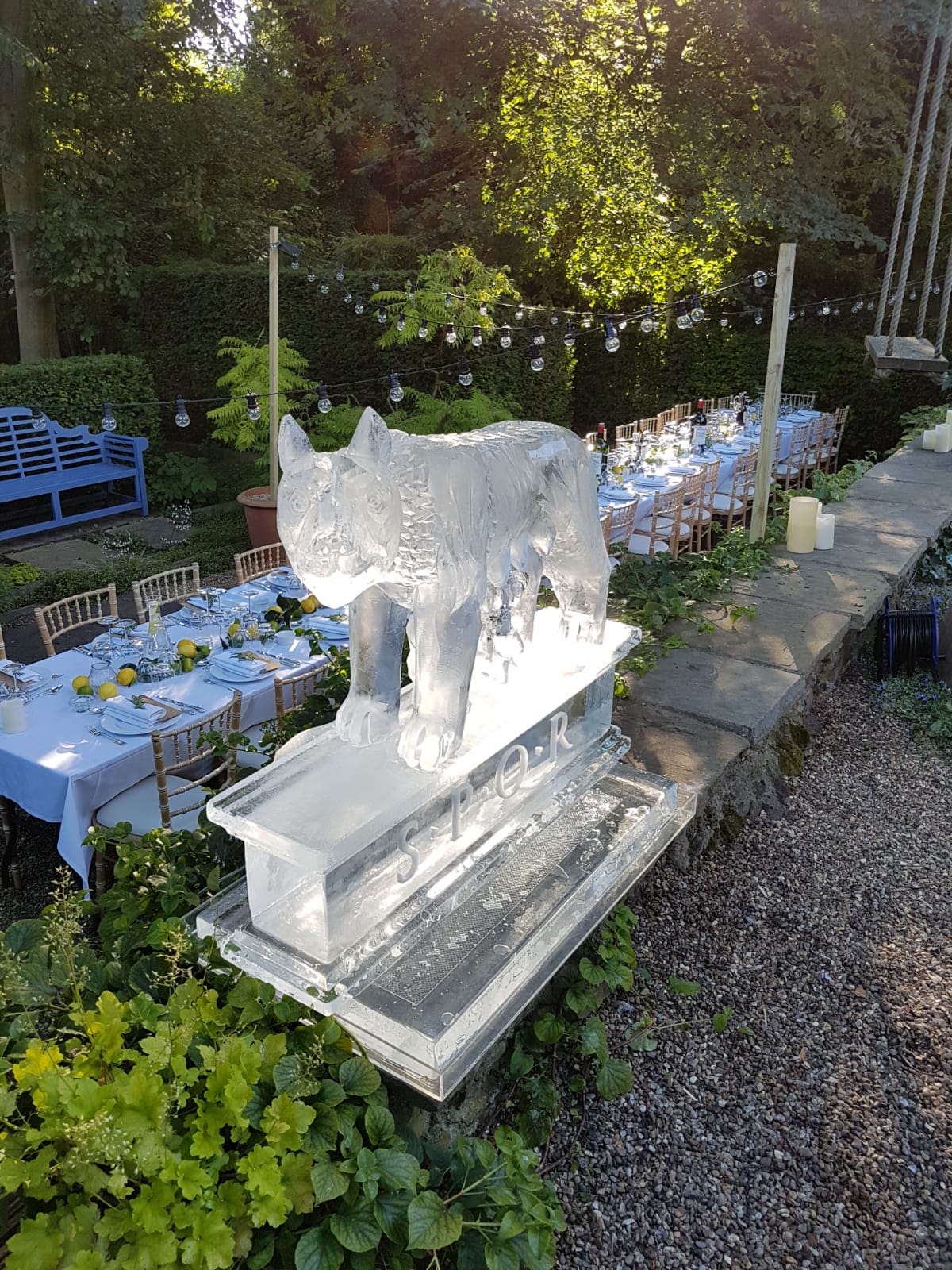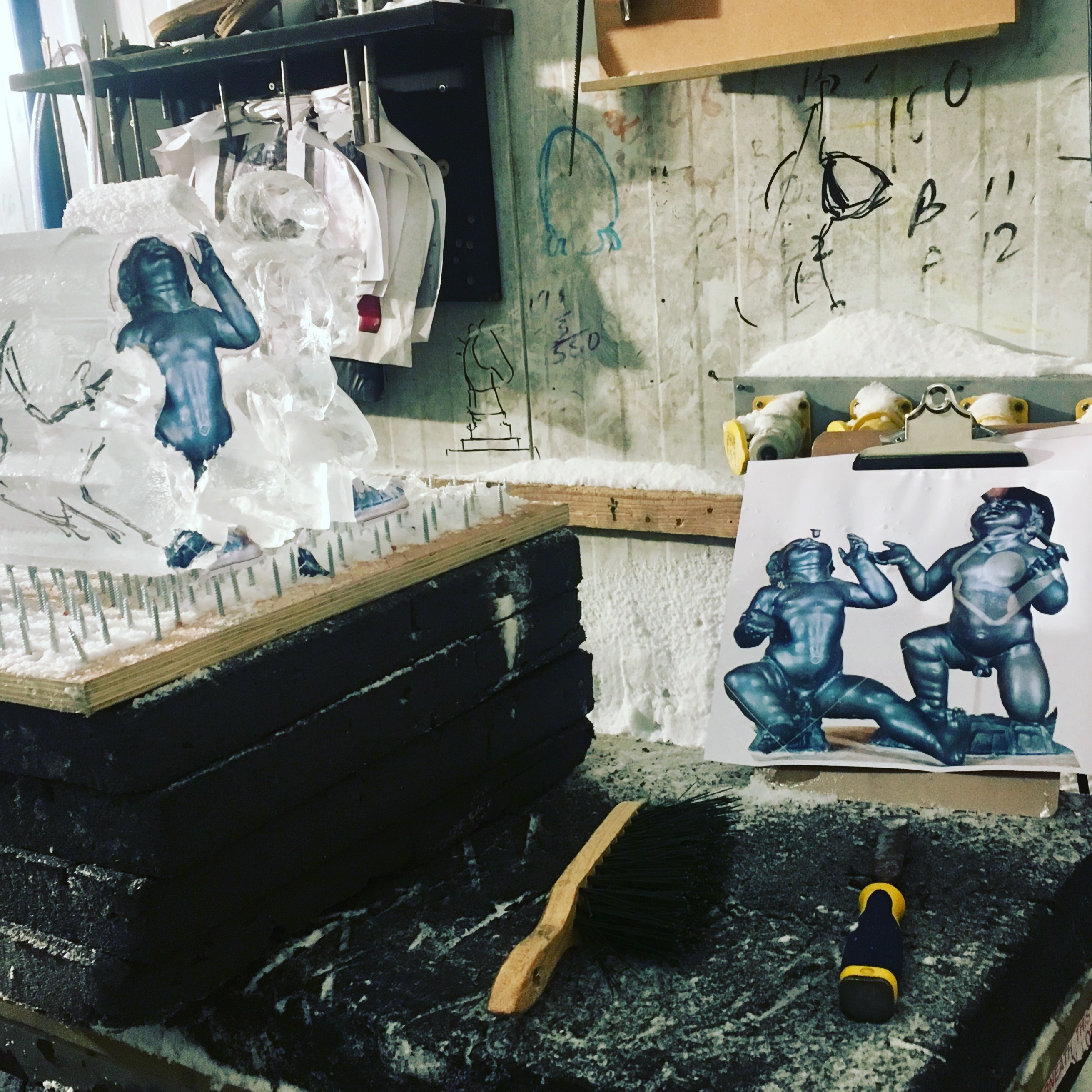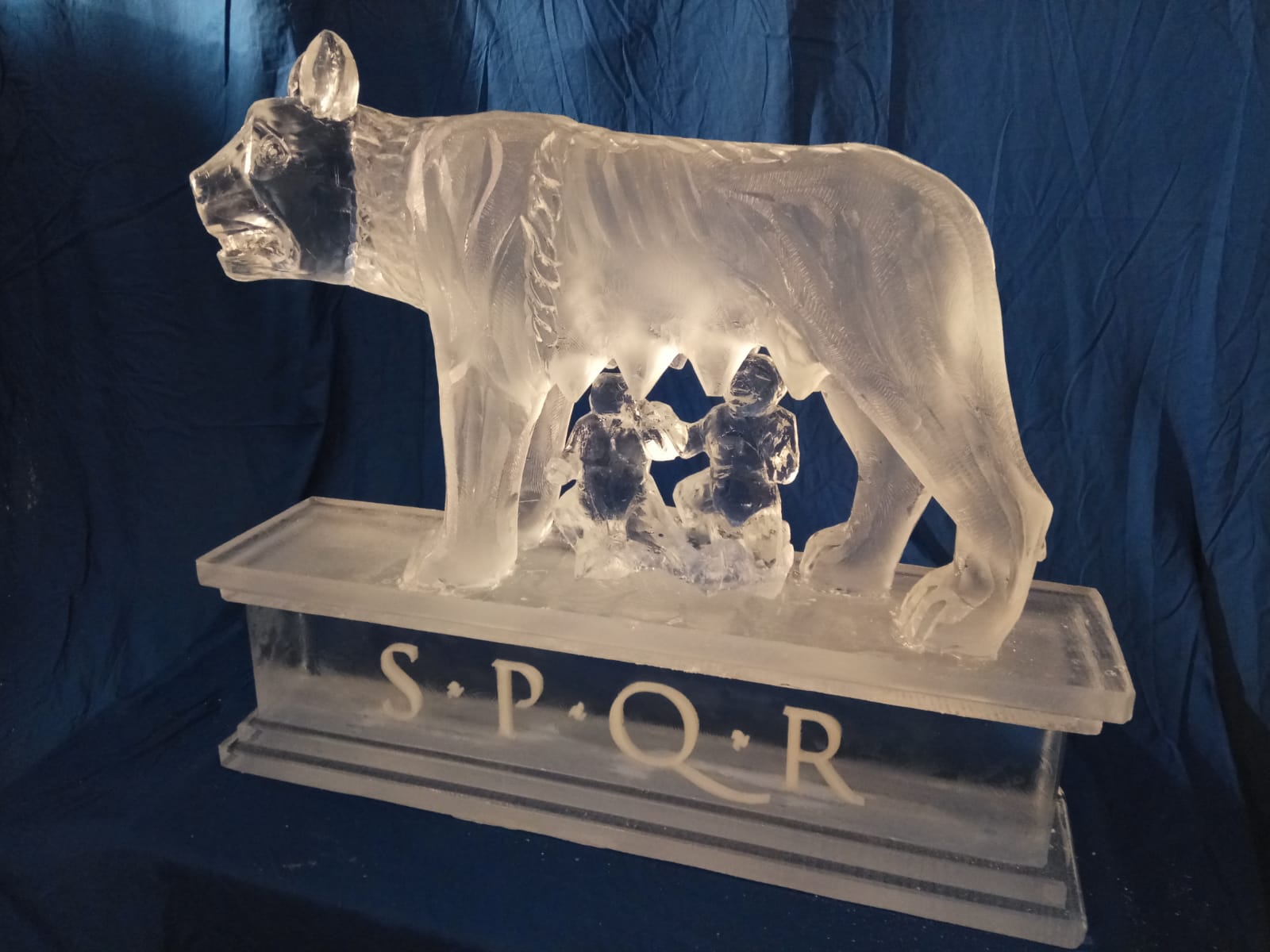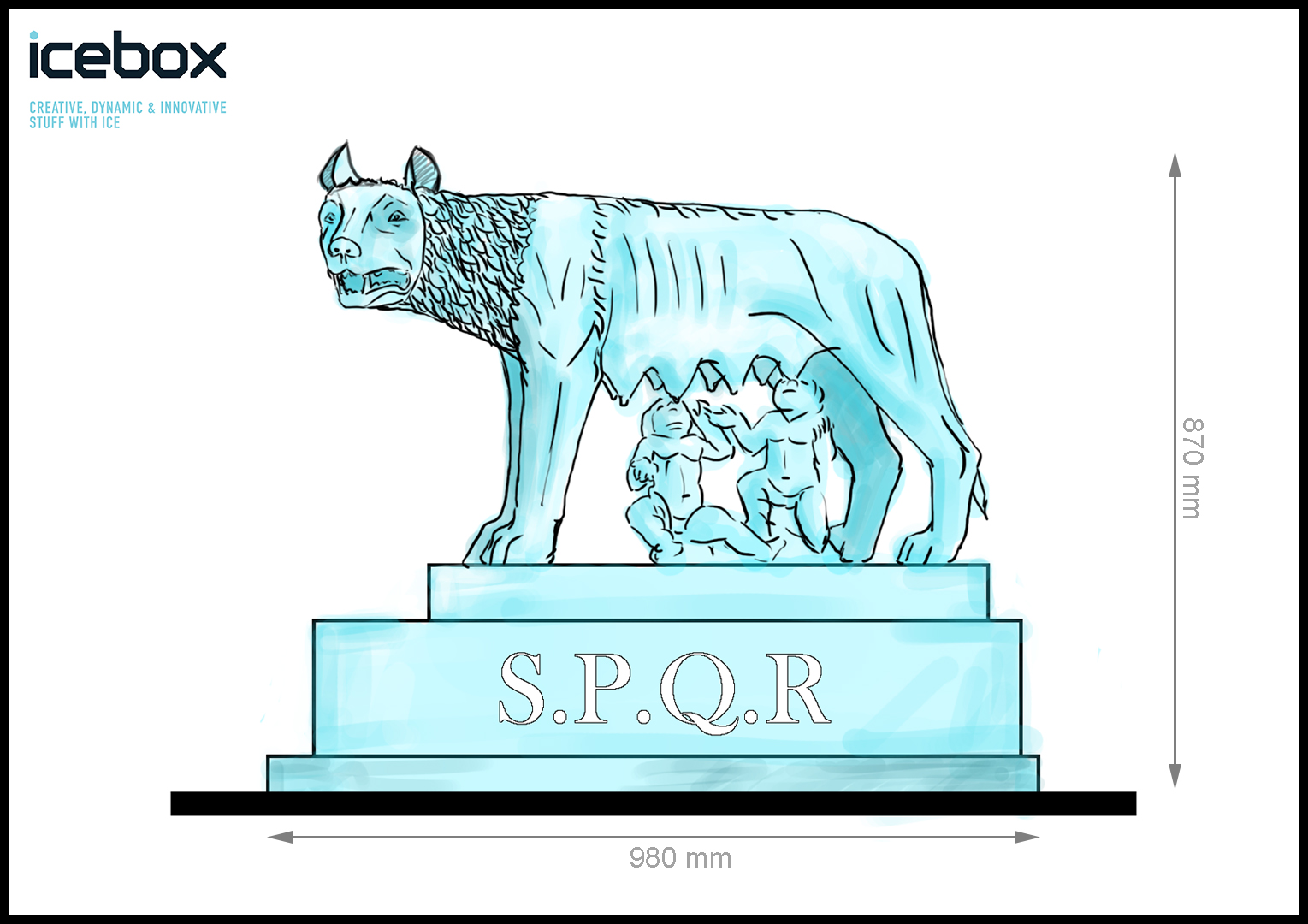 Title:
Mythological She-Wolf Ice Sculpture
Client:
Pink Ginger Catering
Category:
icesculptures, 3dicesculptures, branded-ice-sculptures
Location:
Private Home, London
Description:

Icebox was commissioned by Pink Ginger Catering to carve the famous Capitoline 'She-Wolf' Ice Sculpture of ancient Rome. The renowned Italian sculpture sees the She Wolf suckling the twins Romulus and Remus, from the legend of the founding of Rome.  The sculpture was displayed at a summer garden party in a private London home.

Both Pink Ginger Catering and the end client were delighted with the sculpture:

" I just wanted to say a massive thank you for the amazing ice sculpture you provided on Friday night. It was the talking point and the wow factor of the evening.  More importantly you should know that your team that delivered were just brilliant. They arrived at 4 but as it was hot agreed not to set up until 6 so the sculpture didn't melt. During that time they – with out being asked- offered to help unload my stuff and then proceeded to help set up the tables and chairs. On such a hot day they could have easily sat in their air conditioned van but the host was so impressed that they chose to muck in.  Thank you again for all the work you put in and hope we can work together again".