COVID-19 Update: Open for Key Worker / Key Business deliveries & General Enquiries.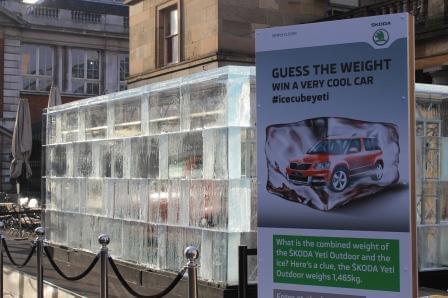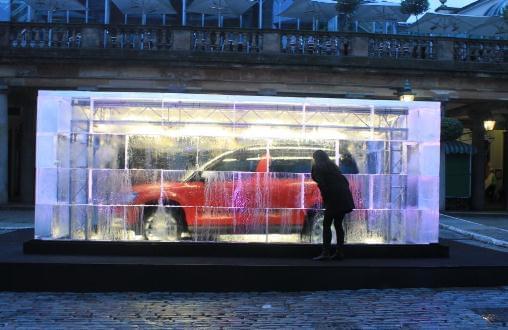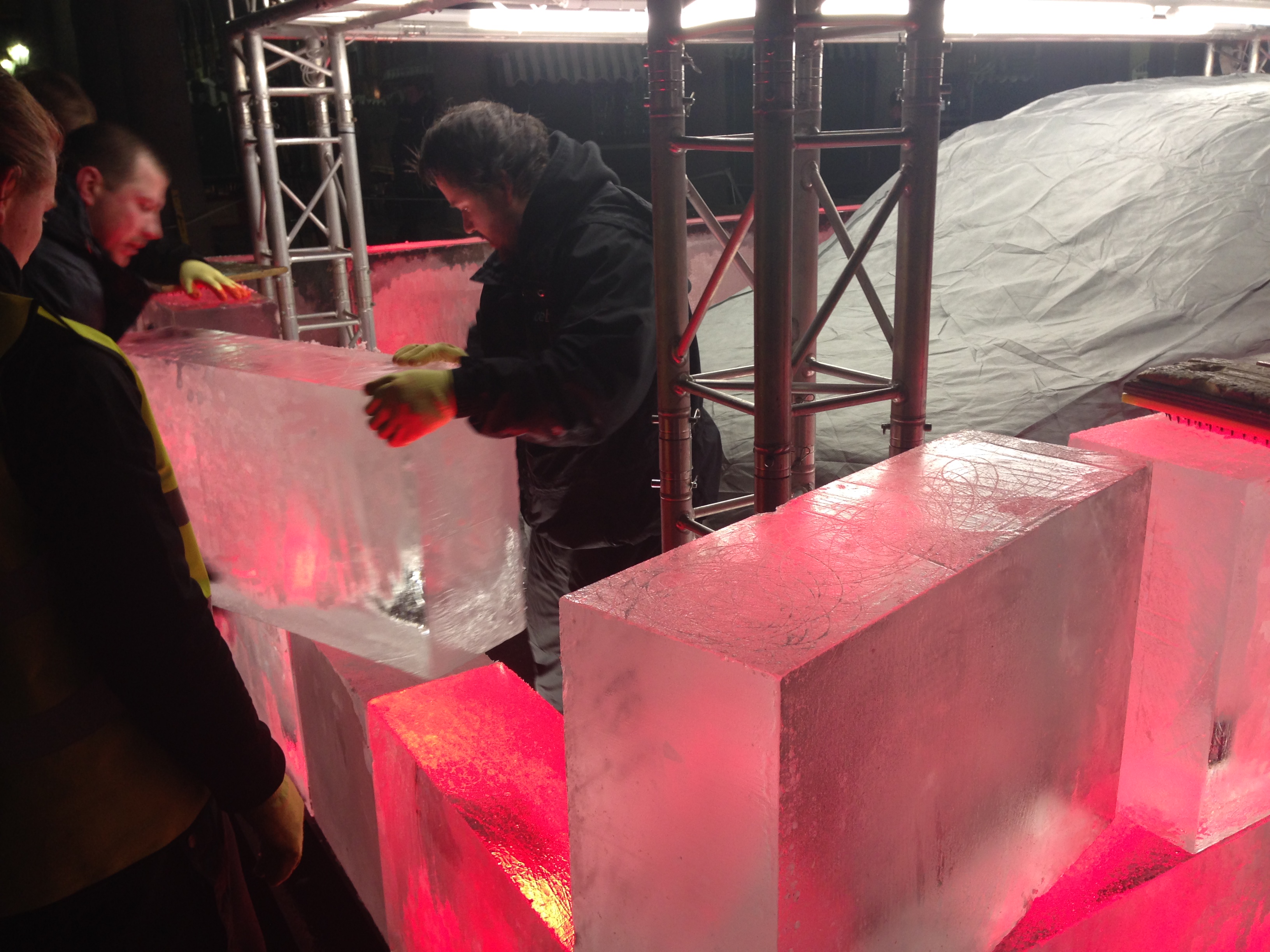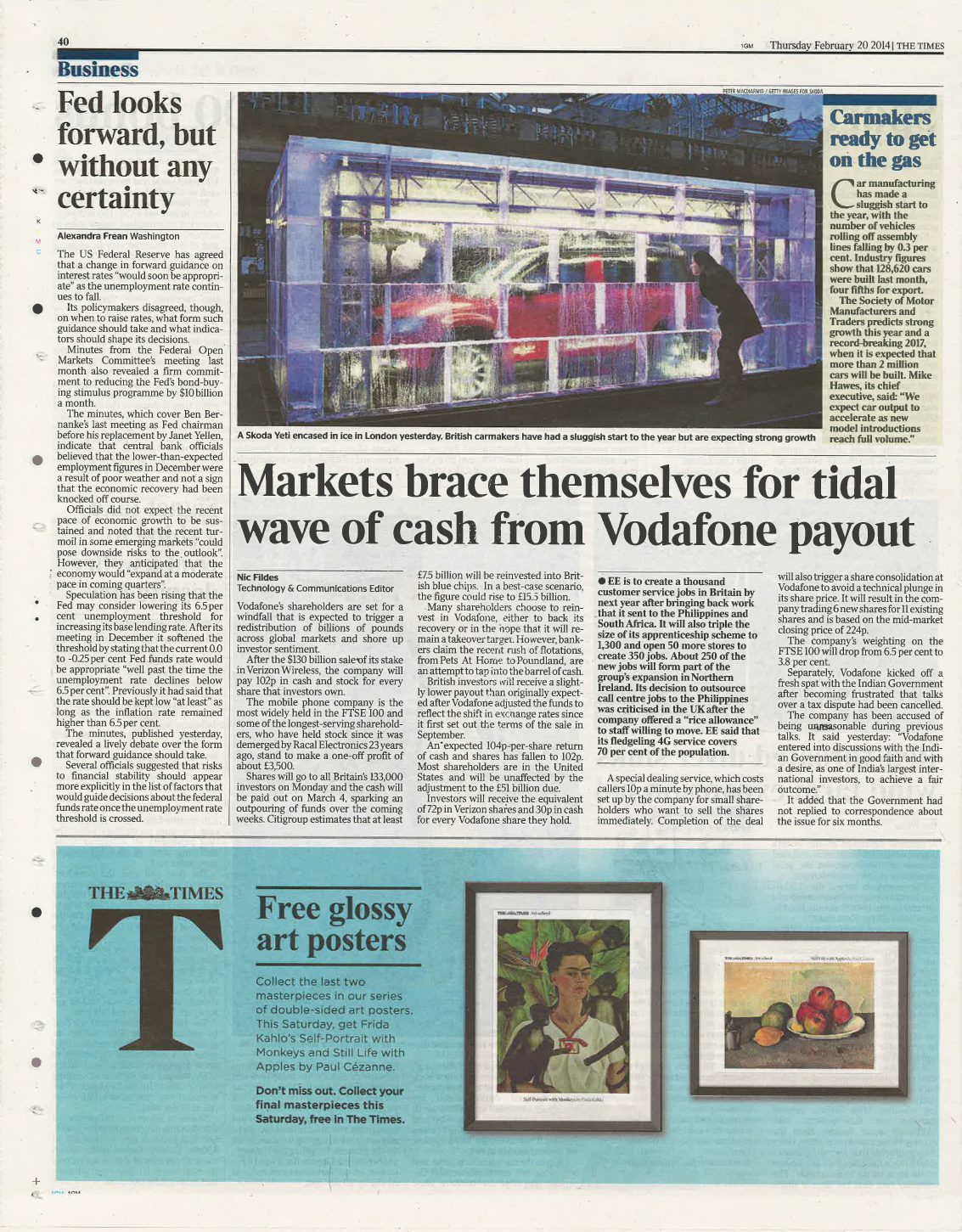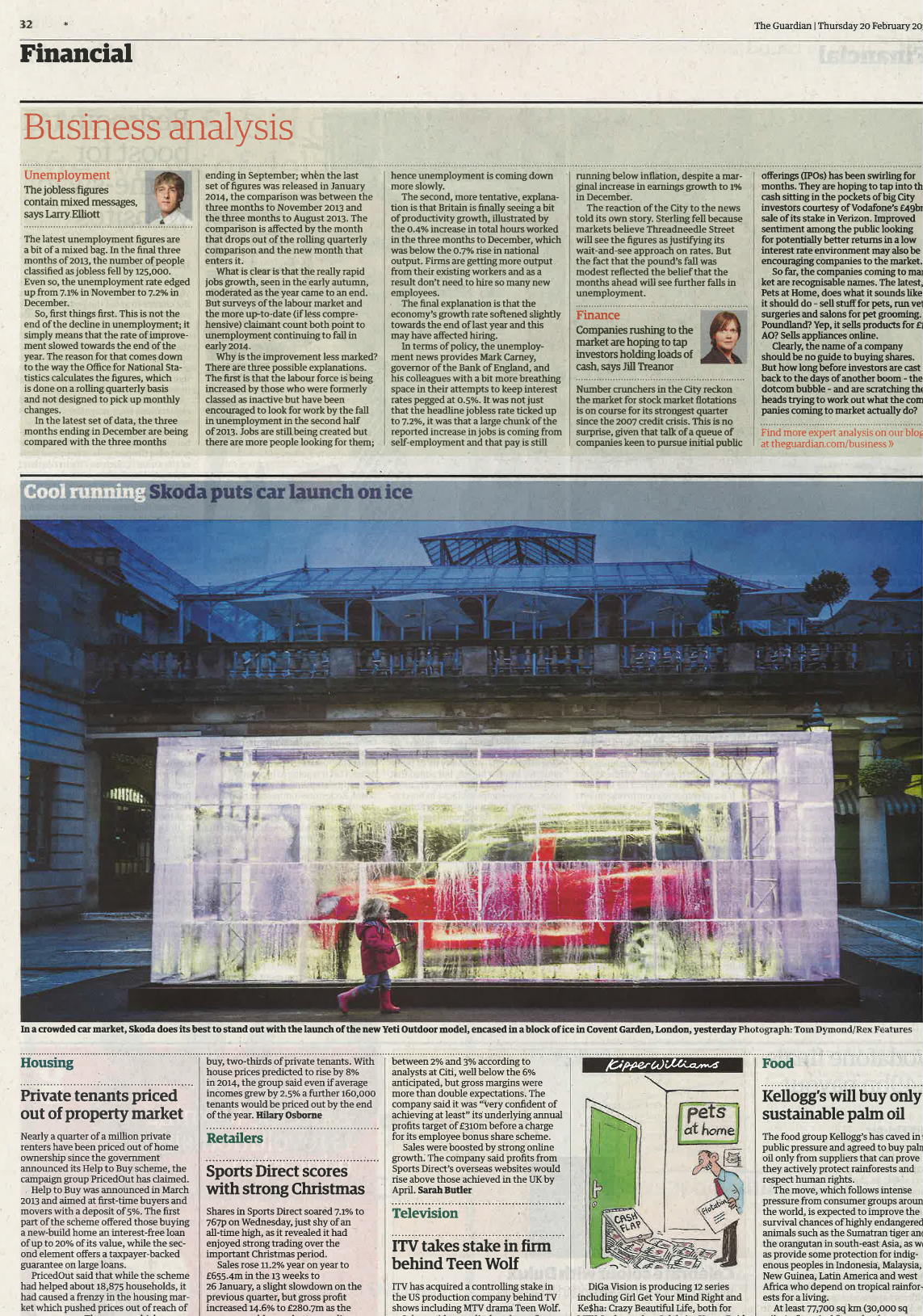 Title:
Skoda Yeti car in ice
Client:
Hot Cow / Golley Slater
Category:
experimental-and-jaw-dropping
Location:
Covent Garden
Description:

Commissioned by Hot Cow and Golley Slater, Icebox encased a real Skoda Yeti Outdoor in a 5.7m x 3m x 2.25m Ice Cube.  Skoda wanted to gain national press coverage for the stunt endorsing the new car and the identity of 'city living crossed with adventure'.

Using 9,720 kilos of purified ice, Icebox had to devise a structure that would house the car with a supporting ice roof and walls for the 18 hour activity, ensuring complete safety for the public viewers and the vehicle.

On Icebox's recommendation, a competition was also created to run alongside the stunt to ensure that Skoda was what everyone was talking about that day in London and online.  Images of the car were shown in the Huffington Post and Evening Standard's pictures of the day and there was a huge online and print coverage including the Guardian, Independent, Times and hundreds of tweets.