COVID-19 Update: Open for Key Worker / Key Business deliveries & General Enquiries.
OGR Stock Denton LLP Ice Breaker Teambuilding Workshop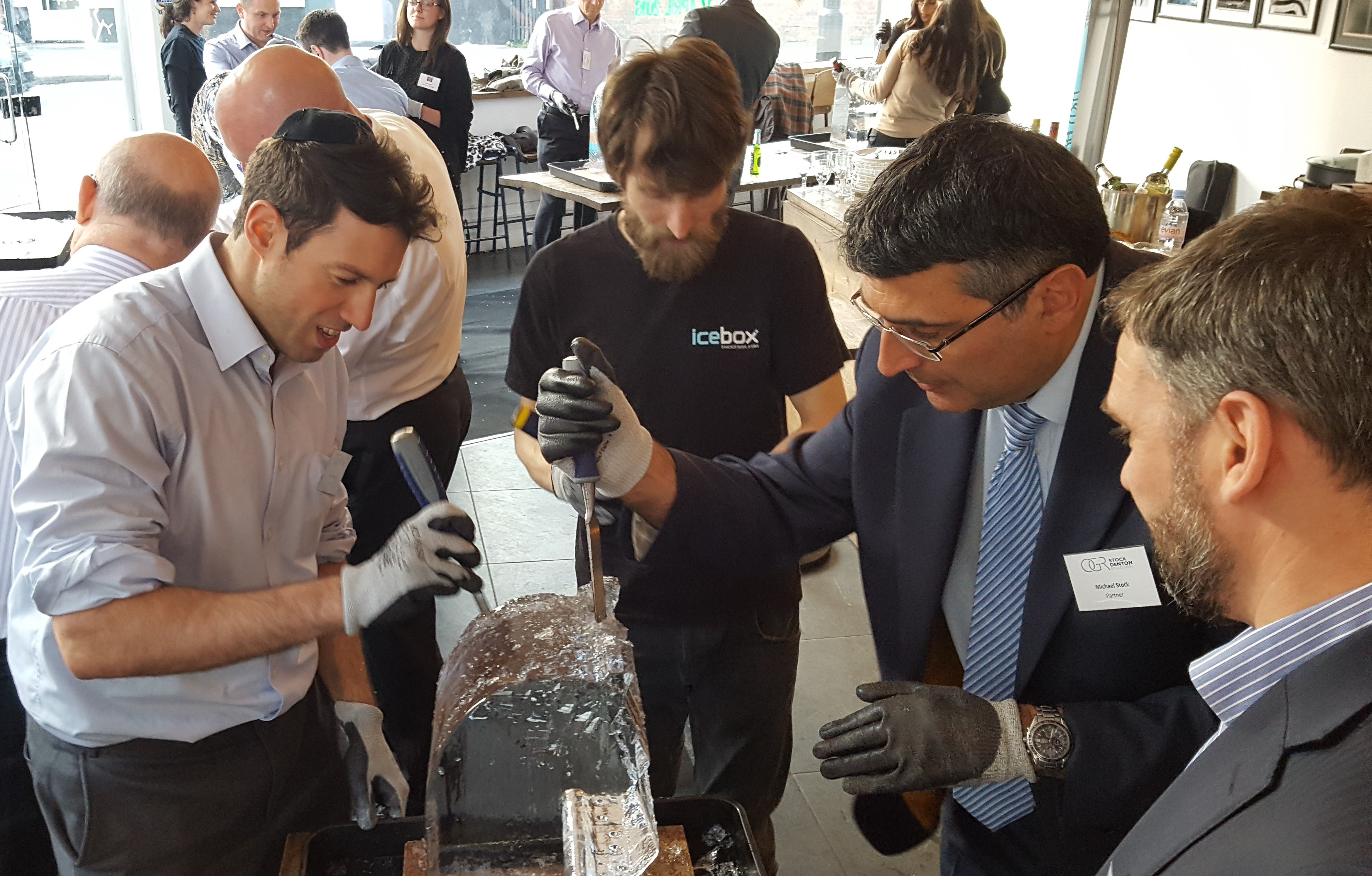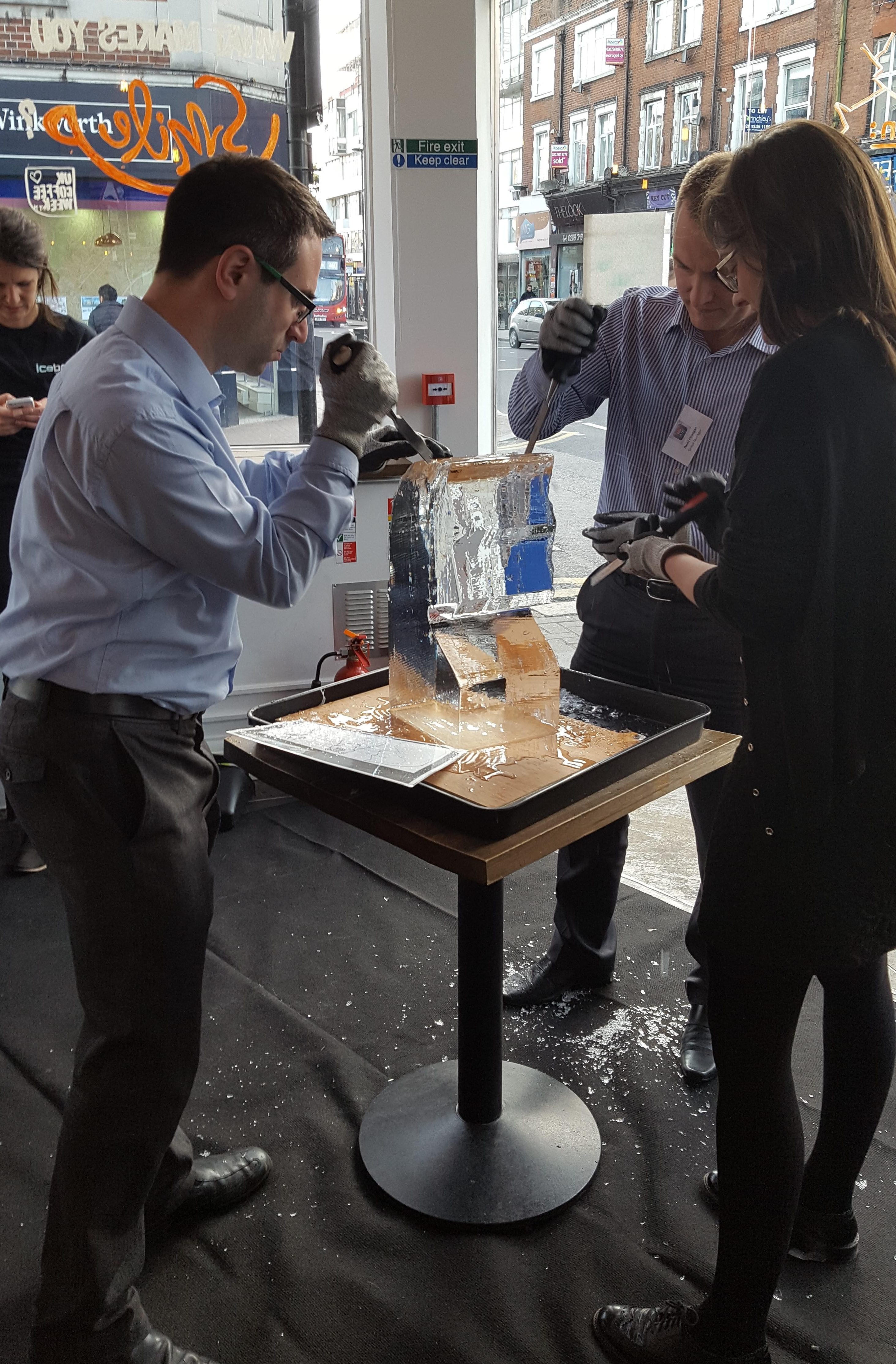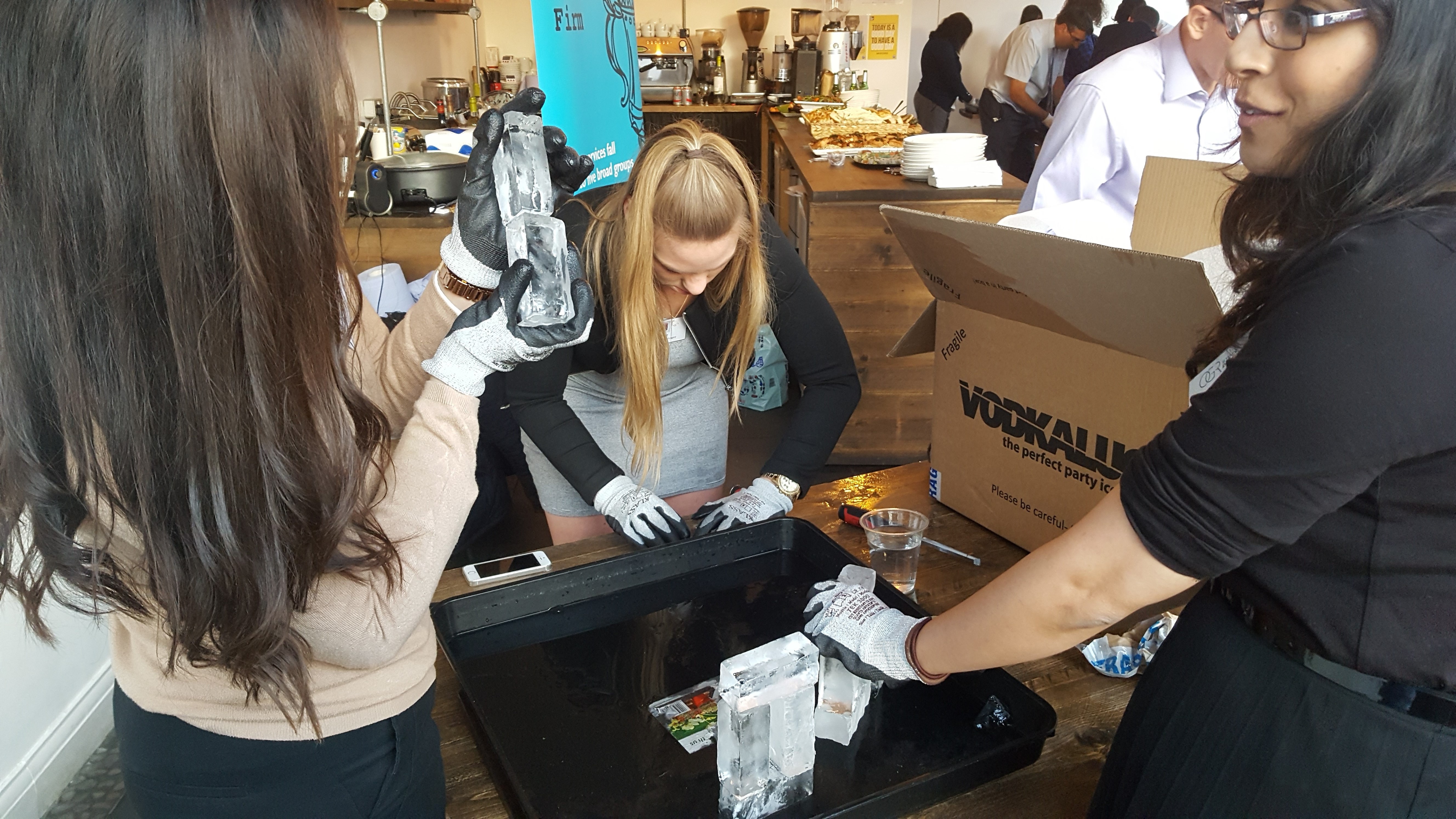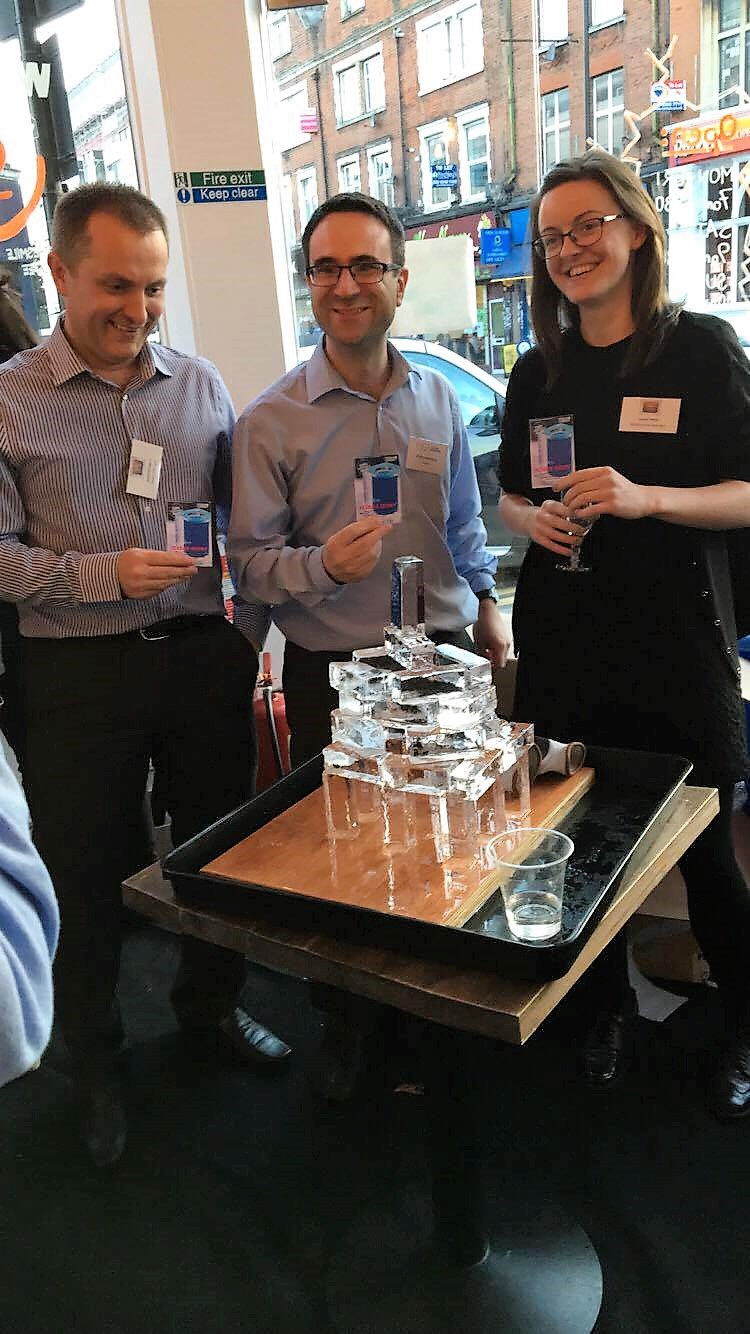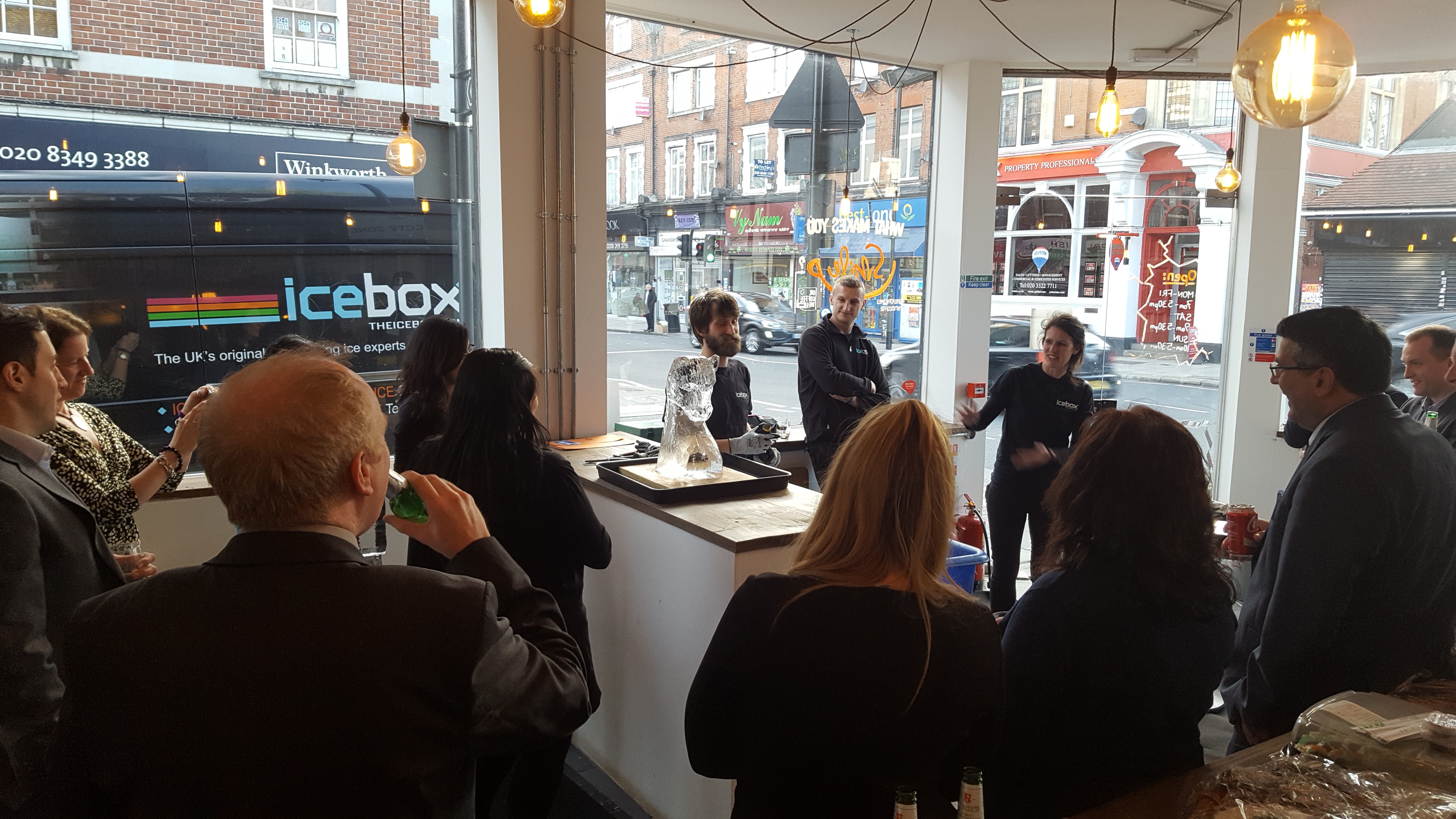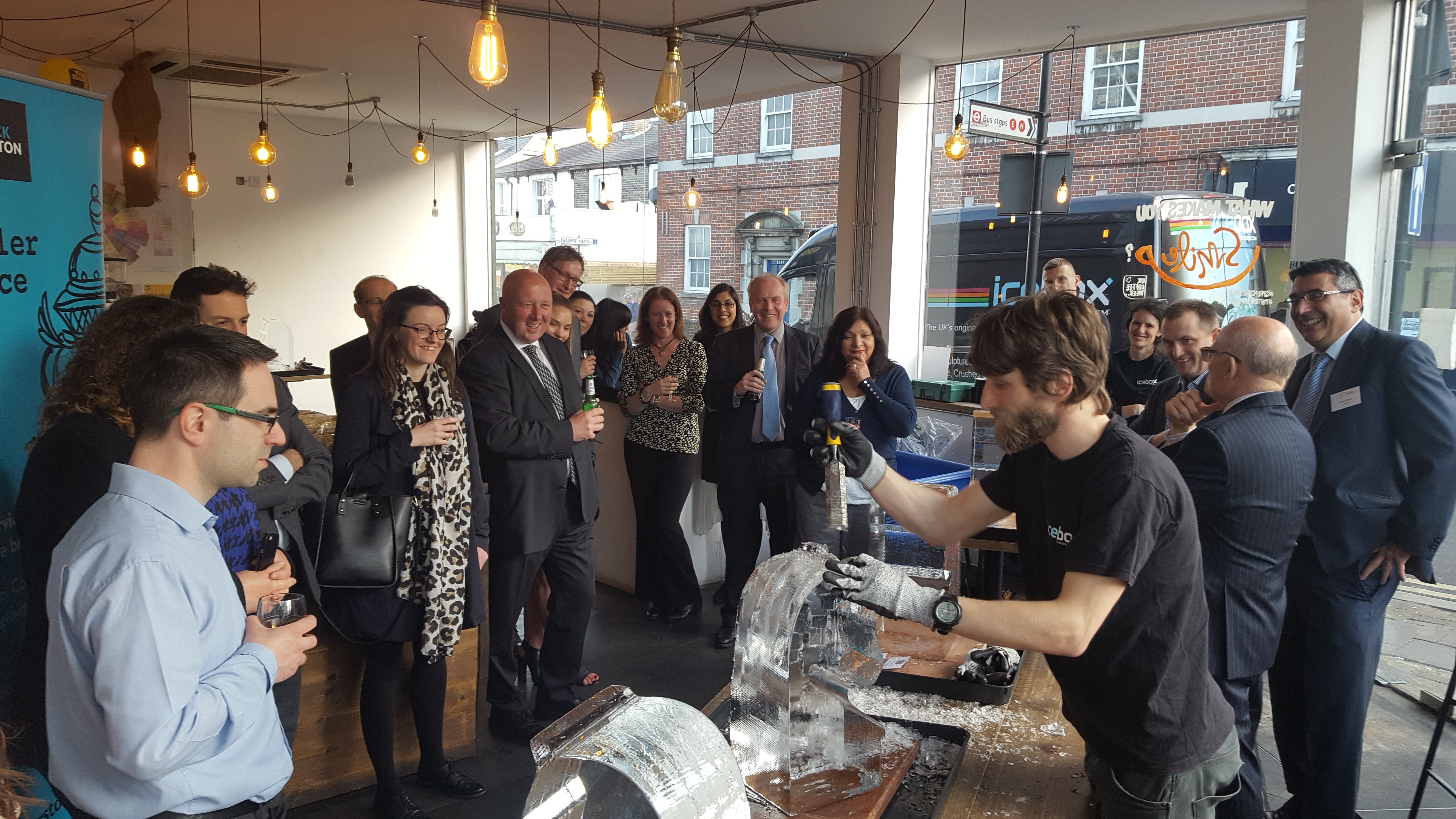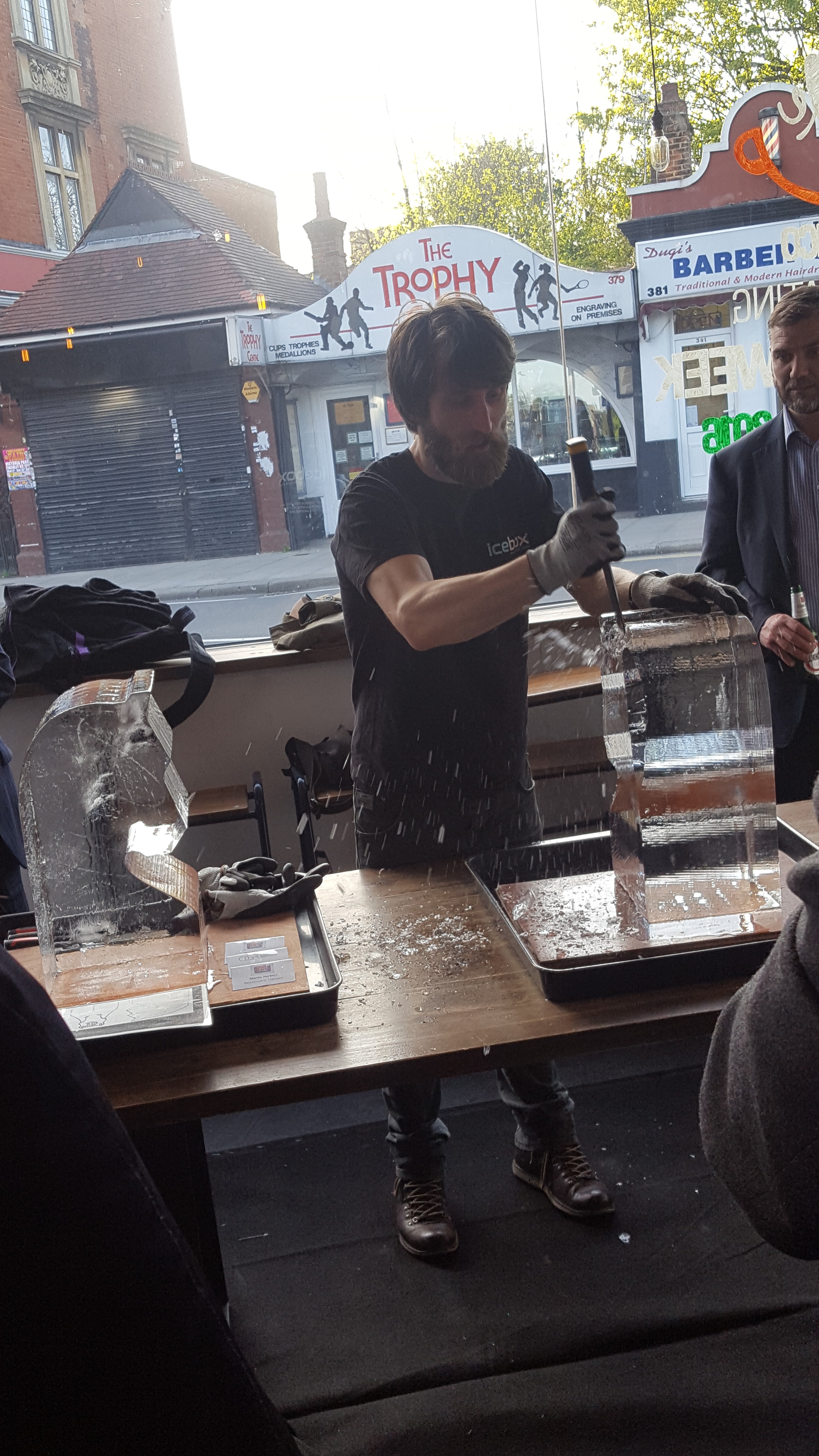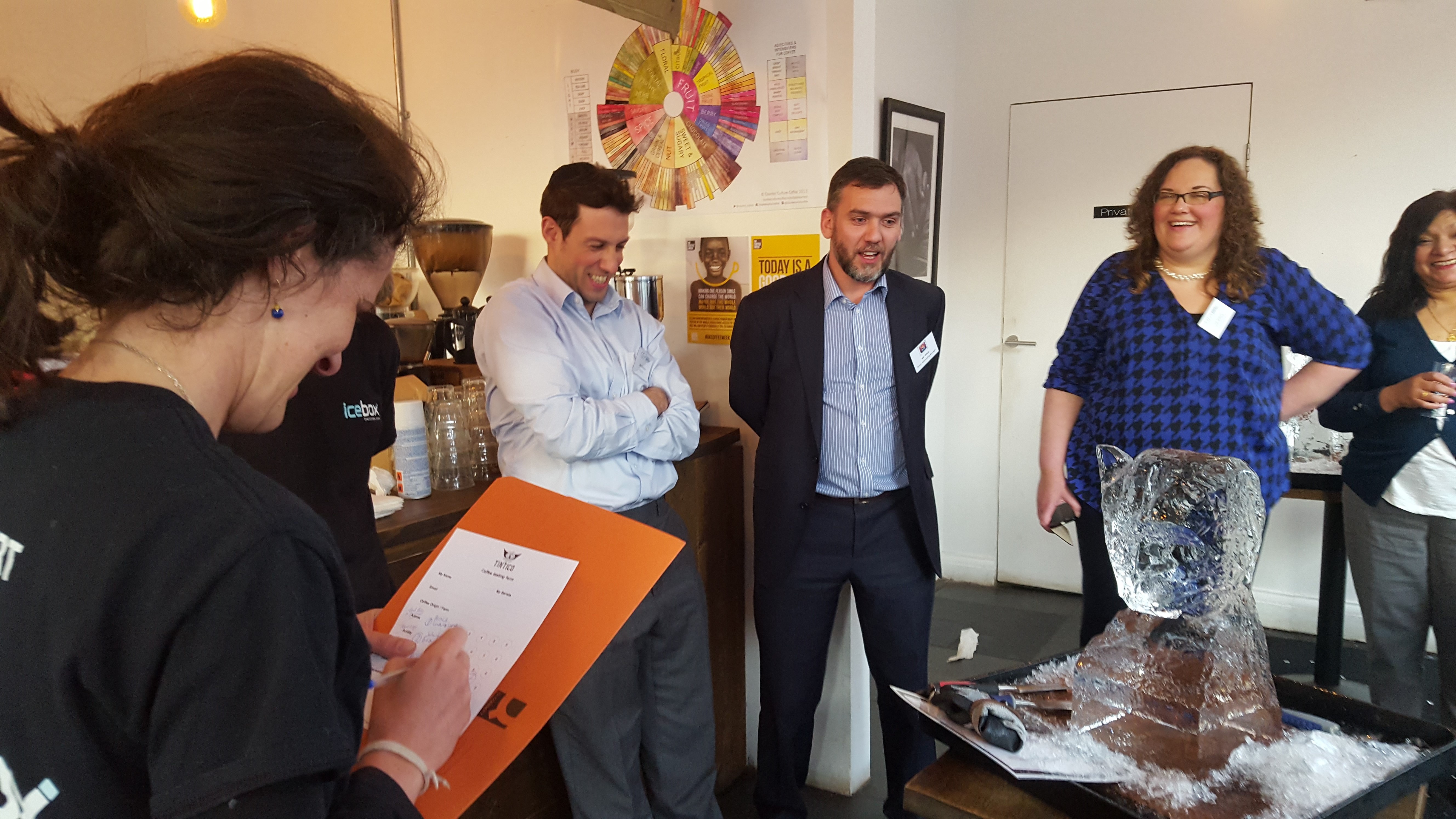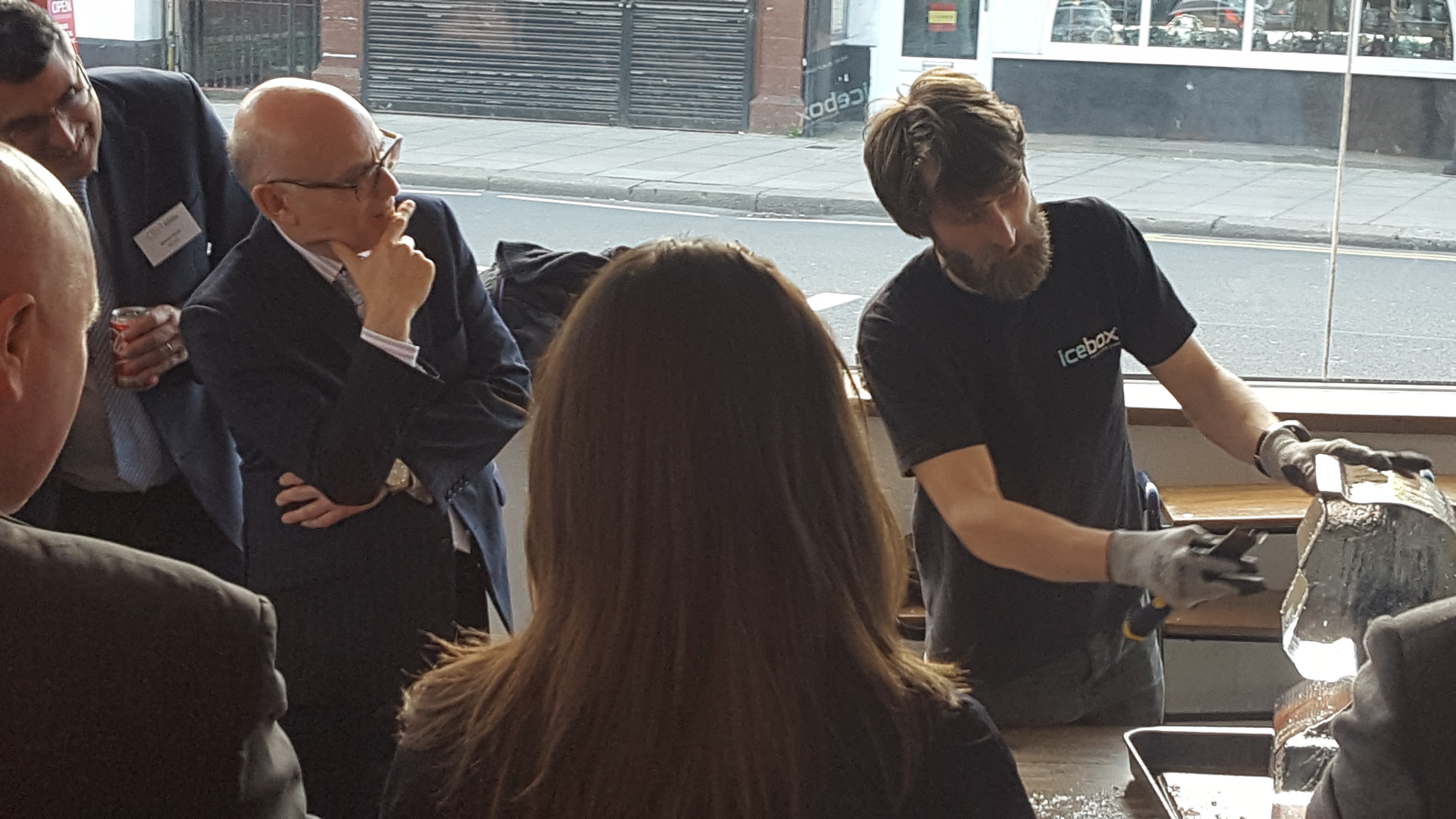 Title:
OGR Stock Denton LLP Ice Breaker Teambuilding Workshop
Client:
OGR Stock Denton
Category:
teambuilding
Location:
Tintico
Description:

An alternative way of getting the team together, a perfect ice breaker.  Professionals at a Finchley-based law firm broke the ice with colleagues from a nearby accountancy firm by hosting an evening of ice-sculpting.  The event offered professionals from both firms the opportunity to develop their working relationship in a relaxed and informal environment.  Our professional Ice Sculptor demonstrated the sculpting of a horse's head from a block of ice, before passing the chisels to the professionals from the two firms to try their own hands at the craft.  For the second part of the workshop, guests were invited to take part in our "Ice Fusion" activity.  Each team was given pre-cut ice shapes to create their own masterpieces by fusing the blocks together.  Points were rewarded for either the highest structure or the most creative design.

Richard Denton, Managing Partner at OGR Stock Denton LLP, said: "It was a great example of how when our two teams work together to chip away at an issue, we can reach a successful conclusion".